Force to withold surnames of vulnerable missing persons
Avon and Somerset Constabulary has adopted a new policy of releasing only the first names of missing persons.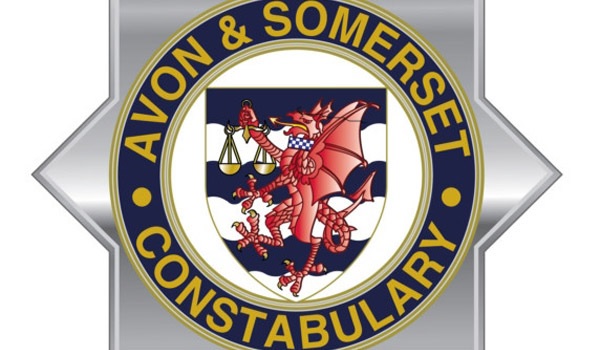 Surnames will now be withheld from any public appeals for help in finding vulnerable missing people in an effort to better protect that person's privacy in future. The force is believed to be the first in the country to adopt such a policy.
A spokesperson for the force said: "We've had new guidance suggesting that appeals for vulnerable missing people should be restricted to the first name only, to reduce the potential negative impact on the individual."