Force to implement first integrated cloud-based Command and Control
Motorola Solutions has won a ten-year contract to deliver its first cloud-based, integrated command and control system in the UK.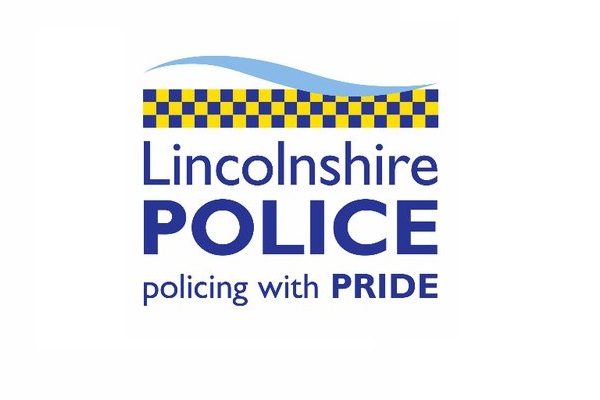 The global public safety communications company will supply its CommandCentral Control Room Solution (CRS) to Lincolnshire Police, enabling the force to digitally transform its operations. 
CommandCentral CRS is a unified and scalable platform that integrates multiple control room functions, including Integrated Communications Control System (ICCS), Contact Management, Computer-Aided Dispatch (CAD), mapping and call logging, and will eliminate the need to manage multiple systems.  
Lincolnshire Police will benefit from a continuous workflow experience, enabling control room operators to handle calls faster, make more informed decisions, allocate resources more efficiently as well as coordinate seamlessly with other support organisations. 
As the first cloud-based system of its kind used by a UK force, CommandCentral CRS will also significantly simplify management for Lincolnshire Police's IT team. For example, the 'as-a-service' scalability and flexibility benefits of cloud mean it is no longer necessary to pre-determine how many fixed positions or data capacity is required. There is also no need for a dedicated backup in the case of a site failure. This helps Lincolnshire Police reduce costs and increase operational flexibility. 
The control room will be hosted by Microsoft Azure to ensure the maximum resilience and eliminate costly idle redundancy capacity. 
Andrew White, Assistant Chief Officer at the force said the Motorola solution offered the best scope for development in the future. 
"There has been too much history in policing of buying yesterday's technology tomorrow, the product offered by Motorola is one that will be designed together and will be made right for Lincolnshire and grow over the life of the contract, to include things we do not yet know we need." 
And he said moving to a cloud-based solution gives the force the ability to easily relocate the command and control function in an emergency, and may provide flexibility to alter the numbers of staff based in one or more locations. 
The contract has been signed by G4S on behalf of Lincolnshire Police, allowing the force to concentrate on functionality while G4S deals with implementation. 
Motorola supplies Lincolnshire Police with its Pronto mobile policing solution, which helps the force have "about the best mobile data in the country", Mr White explained. 
Integrated with CRS, police officers using Pronto can now also gain direct access to command and control, and the Police National Computer from the field. The solution also sets Lincolnshire up to use enhanced data capabilities of the Emergency Services Network (ESN). 
Mr White added that the size of Motorola's involvement with and ambition for public safety is very exciting. For example, the force is in discussions with the company over the potential development of drone use. 
The first stage will be the implementation of the ICCS in February 2019 with the full integration of other control room functions over the summer. 
David Robinson, Motorola Solutions UK policing sales manager, said the solution employs resilient links in its core ensuring it is always available, with back up links and capacity built in. 
Moving to the cloud "will allow the force to surge its capacity when needed but then scale back down in real time", releasing significant savings. 
"We have had a good working relationship with Lincolnshire Police as we have rolled out the digital mobile policing applications over the last three to four years and we look forward to it evolving in this new and exciting phase of our partnership."