Force to halve number of PCSOs in new neighbourhood model 
Police community support officer (PCSO) numbers are set to tumble after the public said neighbourhood teams need warranted powers.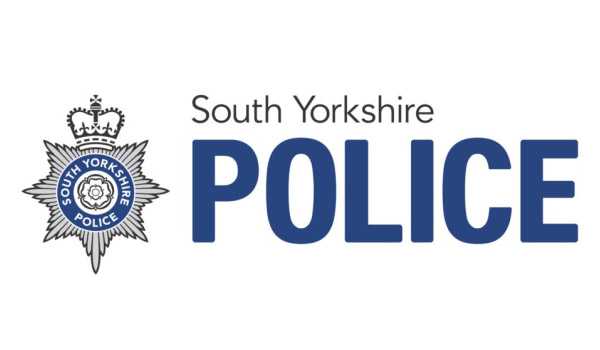 South Yorkshire Police has announced the recruitment of 73 additional police officers to create a new neighbourhood policing model, with an additional 13 sergeants and 60 police constables enhancing local teams.  
These positions will be in addition to the 30 officer roles the force already pledged to place in to its neighbourhood functions later this year, bringing the total number of additional officers going in to neighbourhoods to 103. 
The changes follow a recent review of PCSOs, who will now return to their core function of engagement, reassurance and gathering local community intelligence. 
The investment in police officers will mean the number of PCSO posts will drop from 217 to 116, although the reduction will only be 78 due to vacancies being held and will not involve any redundancies, the force said. 
The remaining PCSOs will see a change in shift pattern that will result in the loss of over £2,000 per year. 
Assistant Chief Constable David Hartley, the force lead for neighbourhood policing, said: "What we have learned from the PCSO review is that PCSOs were being used for issues that they weren't initially intended for and they are being used in many different ways across the force. The public consultation we have held suggests that the public want most of our neighbourhood teams to undertake work that requires them to have warranted powers. PCSOs do not have the powers needed to undertake many of this activity, therefore the workforce balance on neighbourhood teams wasn't right. 
"We have had to make some difficult decisions, but it's clear what the public want. The reduction in PCSO posts, and the change to their working hours, will allow us to invest in 73 warranted police officers in our neighbourhoods. These officers will be able to provide cover 24 hours a day, to address the local issues that matter most, provide a wider depth of problem solving capabilities and to reassure the public in their local communities through resolution and enforcement where necessary." 
The force said the changes will be implemented gradually, which will allow time for the additional police officers to be trained fully. 
The force will also consult local partners to create the detailed design of the service in each district, to ensure that the new offer is tailored to meet the demands in each local community, it added. 
Nationally, the number of PCSOs has fallen by over 50 per cent since a peak of almost 17,000 in 2009, while police officer numbers have dropped by 16 per cent. 
South Yorkshire Police has seen officer numbers fall from a high of 2,999 in 2009 to less than 2,400 in 2018. 
It had 328 PCSOs in 2010 and 221 last year. 
Unison – the union representing 28 PCSOs – said the change will diminish the service provided. 
However, Mr Hartley said: "We know that this change cannot happen overnight, and we will look to ensure that we have resilience in our neighbourhoods before any changes are made. We are confident that, when the changes are fully implemented, we will have a neighbourhood policing service that delivers what you want us to deliver – an outstanding service to our communities."