Force suspends new fitness test in search of cost-effective alternative
A new fitness test piloted by West Midlands Police (WMP) has been put on hold due to concerns over its sustainability.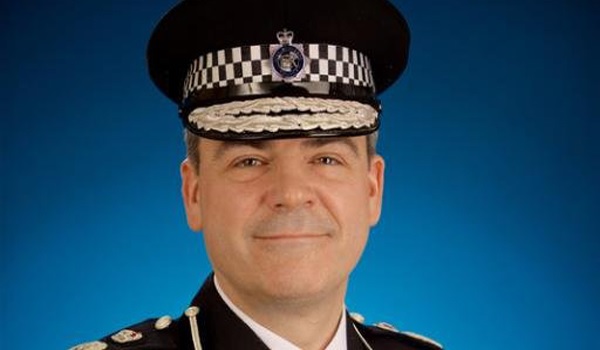 The 15-metre shuttle run was trialled after it emerged that the force's previous 'Chester Step Test' was not compliant with College of Policing guidelines.  
Of the 470 officers who took part, there was a pass rate of 90 per cent.  
However, Chief Constable Dave Thompson said the new test means hiring spaces outside of force estate, which could cost more than £200,000 a year – money he would rather spend on more frontline officers. 
A three-month pilot of the shuttle run was launched in April and rolled out to all WMP officers as part of the force's new-look one-day Personal Safety Training (PST) course at the force's training base, Tally Ho and Windmill House, in Smethwick. 
Every officer that underwent the job-related fitness test was given the chance to offer feedback and WMP is currently analysing their comments. 
Rebecca Davis, assistant director of Organisational Development and Learning, said: "While there has been support for the shorter, more focused PST sessions, there has been some challenges in the delivery and sustainability of the prescribed fitness test. 
"With this in mind, we are now examining all of the information gathered during the three months of the pilot as we look at our options for the future. 
"Ultimately, we need to provide the most suitable support for our people, in a manner that meets their requirements and in a cost-effective way."  
Formal fitness testing will continue for those who are in specialist or public order roles while other options are explored.  
WMP said the Chester Step Test was phased out following the launch of the pilot and will not be restarted as it is not recognised by the college. 
Chief Constable Dave Thompson added: "Introducing the test as per the trial could mean hiring spaces outside of force estate, which current enquiries suggest could cost upwards of £200,000 a year − a figure we seriously have to consider when there are competing demands, not least a desire for more frontline officers.  
"We continue to offer support through our Wellbeing and Occupational Health teams to ensure all officers are maintaining the expected level of fitness, so we are healthy and capable of doing the demanding roles that are asked of us.  
"We should all be fit to work, regardless of the role we perform, and we continue to work with the College of Policing and the Police Federation to determine the best ways of ensuring our officers are fit and able, without such significant impact on people and the organisation."