Force settles legal claim over attempts to reduce payments to injured officers
Avon and Somerset Constabulary has settled a legal dispute over its plans to reduce pension payments to officers who retired early after being injured while on duty.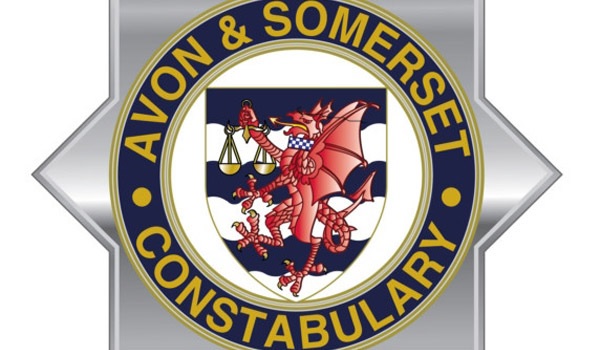 The dispute dates back to 2014 when the force began a review of payments being made through the Injury on Duty (IOD) Pension Award after becoming aware that its costs were significantly higher than in similarly sized local forces.
The 2019/20 cost of IOD pension payments at Avon and Somerset Constabulary is £7.6 million compared with £1.4 million at Devon and Cornwall Police, for example.
Several former Avon and Somerset officers who were in receipt of IOD payments under the 1987 Police Pension Scheme had been informed their cases were under review. Many objected, concerned this might lead to a reduction in the level of support they were receiving.
The review was scrapped in 2017 as the constabulary found it was not possible to reduce payments under the 1987 regulations.
Despite this, several officers who had been subjected to review decided to take legal action on the grounds that they had been singled out for discriminatory reasons. The officers, who had retired between 1996 and 2011, claimed their specific cases were chosen for review primarily because they were the youngest and had some of the most serious – and therefore most expensive – cases of ill health.
A local council report on the settlement states: "The claimants alleged that between May 2014 and June 2017, they suffered detriments arising out of their disclosures. Specifically, the claimants alleged that as a result of this and earlier disclosures, the constabulary subjected them to detriments including subjecting their IOD awards to a review."
One claimant, who had been signed off with post-traumatic stress disorder, said the review had made their condition worse.
According to the council report, the force took legal advice and decided to make an out of court settlement with all the claimants. Although the report does not disclose the amount, the BBC puts the total at £110,000.
The Office of the Avon and Somerset Police and Crime Commissioner declined to comment.