Force sees fall in officer numbers in last year
Officer numbers at Police Scotland increased by 27 in the last quarter of 2018 – although the overall number for the year was down 81.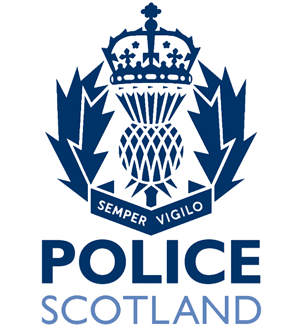 As of December 31, 2018, there were 17,175 full-time equivalent (FTE) police officers in the force, covering all 13 divisions – a rise of 941 officers (5.8 per cent) since March 31, 2007. 
The figures were revealed in the Police Officer Quarterly Strength Statistics Scotland published by the Scotland's Chief Statistician on Tuesday (February 5). 
The decrease of 81 FTE officers in 2018 accounted for 0.5 per cent of the total officer numbers, while the increase of 27 officers in the last quarter of the year added 0.2 per cent to the total strength.  
By division, the number of officers is: North East 3,328; Tayside 3,121; Highlands and Islands 2,813; Forth Valley 3,024, Edinburgh City 3,544; Lothians and Scottish Borders 3,322; Fife 3,212; Greater Glasgow 5,514; Ayrshire 3,767; Lanarkshire 4,360; Argyll and West Dunbartonshire 3,508; Renfrewshire and Inverclyde 3,587; and the Dumfries and Galloway 3,294.