Force says 'sufficient resources' for sporting double of Liverpool match and Aintree classic
Merseyside Police has allayed fears that it "will not cope" with the pressure of marshalling a Liverpool home game and the Grand National – on the same day.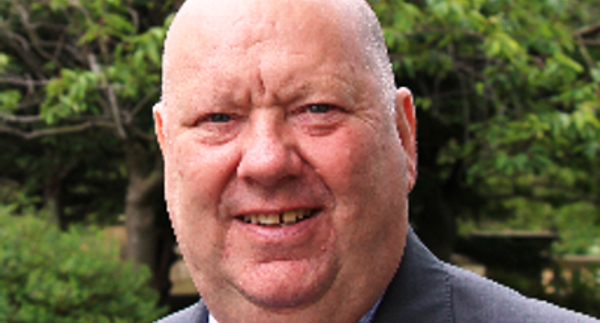 The force has assured worried Liverpool city mayor Joe Anderson there are "sufficient resources" to provide a "professional policing response" to deal with the schedule clash of the sporting titans on April 14.
Mayor Anderson claims allowing a Premier League game at Anfield to start within minutes of the world-famous Aintree race for the first time in nearly a quarter of a century is "madness".
The double booking – with the venues within four miles of one another – became a reality after the Liverpool's home fixture with Bournemouth was selected for BT sport coverage, starting at 5.30pm.
Mr Anderson slammed the decision on social media, taking to Twitter to express his anger at the "ridiculous" decision.
He tweeted: "Have just seen that Liverpool v Bournemouth is to be played on Saturday 14 April at 17.30pm the same day as the Grand National?"
He added that he needed to arrange an "urgent meeting" with Merseyside Police as the force "simply will not cope given the normal pressure of a Saturday" before labelling the move as "#madness.".
Even when the Everton-supporting city leader was told the force had given the green light for both events to be held on the day, Mayor Anderson responded: "Maybe, but the costs of the overtime for police will fall on taxpayer and can the transport network cope? Seems a ridiculous decision to suit TV again."
A force spokesperson said: "Merseyside Police is satisfied it has sufficient resources to provide a professional policing response to both the Grand National and the Liverpool v Bournemouth game.
"The staggered finish times of these events will assist with our policing operations, and will ensure that both race-goers and football fans can attend the respective events safely."
The last time Liverpool played at Anfield on Grand National day was in April 1994 when they kicked off at 11.30am against Ipswich Town in front of a crowd of just 30,485. The race followed at 3.50pm.
Previous matches have been postponed until a Sunday to avoid a clash, but the anniversary of the Hillsborough disaster on April 15 meant this was not an option.
Liverpool FC has not played on that date since the tragedy that claimed 96 lives.
Following discussions with the club, Merseyside Police insisted it was feasible to staff both the Grand National and the visit of Bournemouth at the same time.
There will be a crowd of around 70,000 at Aintree with a further 54,000 expected at Anfield.
Speaking about the date clash, Aintree communications manager Grant Rowley said: "As with each year, we're working closely with the police and transport providers but we don't anticipate it affecting racegoers travelling to Aintree for Grand National day.
"People will be heading to Aintree hours before the football crowd goes to Anfield and leaving Aintree well before the football finishes, but as with every race day, we will do everything possible to ensure the best customer experience for our racegoers when at Aintree Racecourse."