Force says it will 'deal robustly' with harassment
The Metropolitan Police Service (MPS) has confirmed it is investigating the alleged harassment of an MP by protestors outside Parliament yesterday (January 7).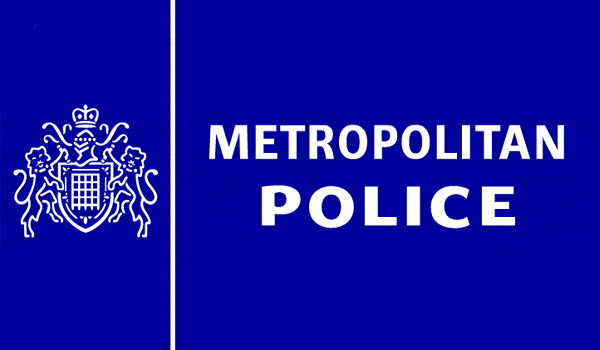 A number of MPs have written to MPS Commissioner Cressida Dick complaining that the force did not intervene when the Conservative MP Anna Soubry was reportedly called a called "a Nazi" and pursued by protesters.  
The MPS told Police Professional that "police continue to assess if any crimes have been committed following a third-party report of a public order offence".  
MPS Deputy Assistant Commissioner for Operations Laurence Taylor said: "If a crime has been committed the matter will be fully investigated.
"There has been no arrest at this stage.
"An ongoing policing operation at the parliamentary estate around Brexit continues and we have an appropriate policing plan in place.   
"Our role is to facilitate peaceful protest and balance the needs and rights of all those present, including protestors, MPs and members of the public.
"We will deal robustly with incidents of harassment and abuse against anyone where that harassment or abuse constitutes a criminal offence.
"Officers in the area have been briefed to intervene appropriately where they hear or see breaches of the law."