Force promises communities will see 'more of us more often' with 150 new officers
Essex Police will bolster its neighbourhood policing numbers in response to public concerns about visibility.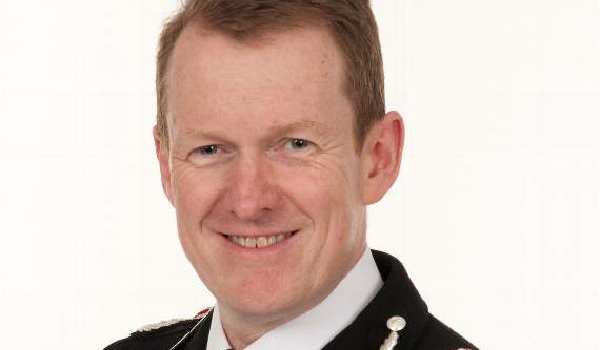 The force plans to create 150 new officer posts over the next year paid for by a £12 rise in the average annual council tax bill.
Fifty-three officers will be working in local policing teams by January, while community policing teams will receive 50 new officers.
The announcement follows engagement with local communities who said they wanted to see more officers on the beat in their area.
It comes three years after former police and crime commissioner Nick Alston proposed "a vision for local policing without bobbies on the beat".
In response to looming funding cuts in 2015, Mr Alston suggested forces begin prioritising evidence-based crime prevention tactics rather than visible neighbourhood presence.
The recruitment plans, announced on Wednesday (March 28), will also see 21 detectives hired to improve the force's response to domestic abuse and safeguarding.
Another 25 new officers will go into the operational support group, and one specialist will be recruited to support the force's cyber crime unit.
Chief Constable Stephen Kavanagh said the announcement will make "the thin blue line a good deal less thin in Essex".
He added: "I've heard communities across Essex tell me they are hugely grateful for what my officers and staff do but people want to see more of us more often in their communities.
"I agree with them and my promise has always been that when funding allows we will invest in those local teams to help communities but also give my teams support.
"Now we can put more cops in communities and give hardworking officers dealing with traumatic incidents more support and resilience."
Jane Gardner, deputy police, fire and crime commissioner for Essex, said: "Safe and secure communities are the bedrock on which we build wellbeing and prosperity for all.
"That means communities which are well policed but also where we all play our role in making sure criminals have no scope to thrive, watching out for the vulnerable and helping the police where we can."