Force moves to be visible in virtual world as Scotland 'loses murder capital tag'
A chief constable has spelt out the "changing demands" facing modern policing as his force's latest data reveals a decline in violence over the last decade and a new readiness to report sex crimes.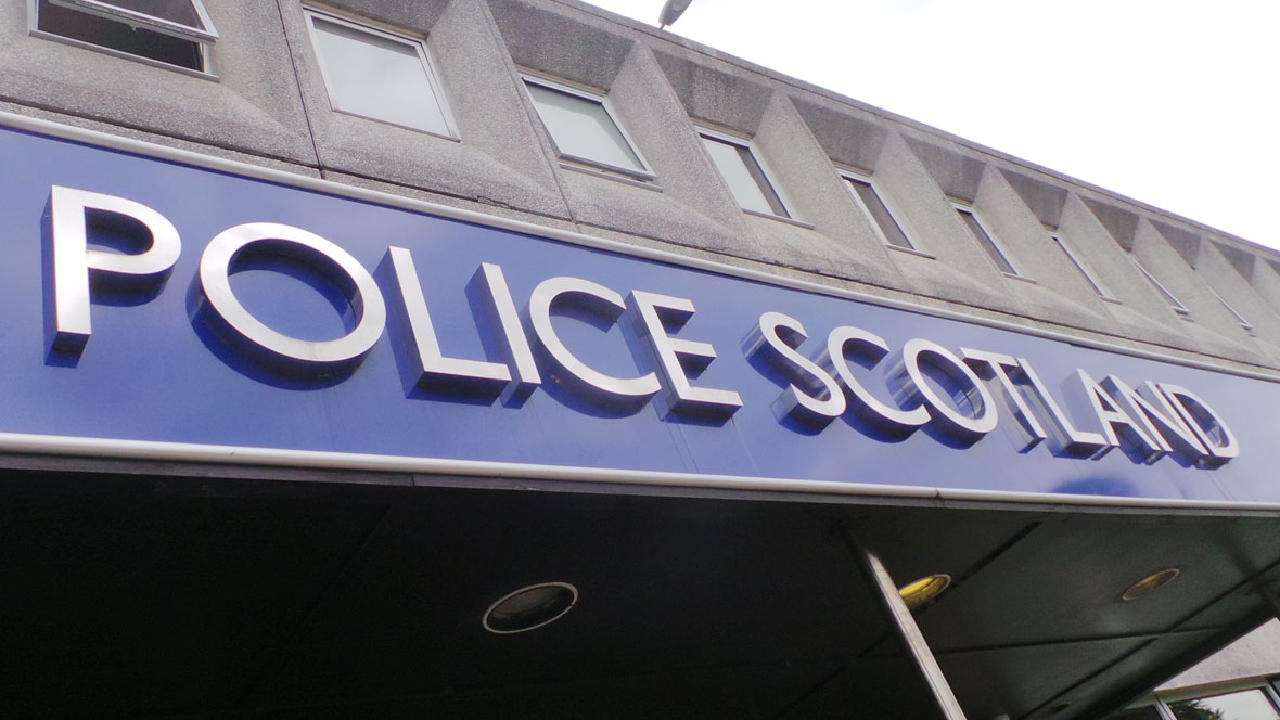 Police Scotland's homicide rates have fallen back to 40-year lows while instances of rape have soared to an all-time high with two out of five complaints cited as "historical".
Acting Chief Constable Iain Livingstone claims maintaining "very high" levels of satisfaction and public confidence has been achieved by moving officers from back office roles onto the frontline –and then on again into the virtual world "where an increasing number of crimes are being committed".
But the interim head of Police Scotland is adamant that whatever the challenges new technological crime may impose on the force's 2026 policing strategy, "people will continue to see uniformed officers in their communities".
New force figures show there were 59 killings in 2017/2018, one of the smallest violent death tolls since modern records began in 1976.
However, the fresh numbers also reveal a 22 per cent rise in reports of rapes to 2,136.
The data is from the Quarter 4 Management Information Report which provides in-depth information about the service and recorded crime across the country.
Although not 'official' statistics, it relates mainly to crime recorded by Police Scotland but with some information about incidents and some survey data also included – covering the period from April 1, 2017 to March 31, 2018. Final checked figures will not be published until later this year.
The trend – over the years – appears clear. There were 55 murders and four culpable homicides according to Police Scotland's figures for 2017/2018. That compares with an official toll of 137 criminally violent deaths in 2004/05 and 61 in 2016/17 and 58 in 2015/16.
Scotland's homicide rate looks set to be around the level achieved in 2015/2016 of under 11 per 100,000, putting a country once branded Europe's 'murder capital' at roughly the same level as Sweden, a country that used to have homicide rates half the level seen in Scotland.
The figures also showed 2,515,574 calls were made to the force and this resulted in 255,504 crimes being recorded.
While recorded crime has risen slightly year-on-year, it remains below the level recorded at the start of Police Scotland in April 2013 and there were 10,300 fewer crimes in 2017/18 than the five-year average, a drop of four per cent.
The most serious violent crimes – murders and serious assaults – are down on the previous year. An increase in common assaults account for most of the increase in overall violent crime, and the majority of the increase in these relate to assaults on emergency workers.
Half of the overall increase in crime is due to a change in crime reporting, which means that when a knife or offensive weapon is used in the commission of a serious crime, it is now recorded as a separate crime and not just an aggravation. This change was requested by the force and was implemented in April last year.
The new figures show there was a rise in reports of sexual crimes, providing continuing evidence of increasing confidence among victims to report incidents, and there is evidence of an increasing cyber-enabled element to sexual offending. In addition, the number of detections for rape has increased on the previous year and both the three-year and five-year averages.
Fraud has also risen, with a 17.9 per cent year-on-year jump and a total of 8,628 crimes recorded. This reflects an increase in cyber-enabled fraud such as 'vishing' and money transfer frauds.
Shoplifting has also increased by 9.5 per cent, with 31,321 crimes recorded – the highest level for five years, with many of the crimes relating to the theft of food.
This trend was first spotted six years ago when officers first started referring some shoplifters to food banks.
But recent get-tough policies on welfare and immigration may have seen a rise in destitution while hard-hit retailers – some facing their own internet challenges – are less tolerant of stock losses.
Domestic housebreakings are at their lowest level in five years and the detection rate has also improved, with work under way to target doorstep crime and bogus callers.
The force said the figures show the number of deaths on the roads has fallen by 15.1 per cent from 172 to 146 – while the number of children killed on roads is down 82 per cent from 11 to two. Since 1995, there has been a 50 per cent fall in road deaths, while traffic levels have increased by 23 per cent over the same period.
Experts have long suspected that cyber thefts were being under-reported.
Mr Livingstone added: "Our Policing 2026 strategy made it clear that the demands on policing are changing, with many crimes enabled by new technologies.
"Our priority is to keep people safe and we are adapting the way we work to enable us to better respond to the increase in online crime.
"Levels of satisfaction and public confidence have remained very high and people will continue to see uniformed officers in their communities.
"We are moving officers from back office roles onto the frontline, but frontline policing has also moved into the virtual world where an increasing number of crimes are being committed."