Force makes 'significant progress' in health provision at custody suites
Gwent Police has been praised again for the way detainees in custody suites are treated.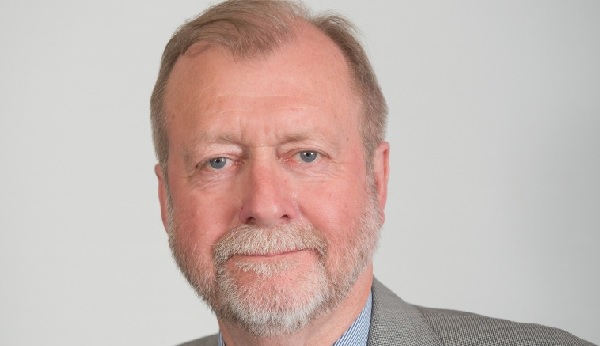 Gwent Police has been praised again for the way detainees in custody suites are treated. A joint inspection by Her Majesty's Inspectorate of Constabulary and Fire and Rescue Services (HMICFRS) and HM Inspectorate of Prisons (HMIP) also found the collation and extraction of data was better than usual. The remarks follow last month's complimentary comments from the Independent Police Complaints Commission, which commended the force for keeping vulnerable people in police custody safe. The previous inspection at the force in 2012 found that there was a "reasonably good standard of provision" and 22 recommendations were made. Inspectors said ten of the recommendations had been achieved, four partially and eight had not. A further four recommendations were made to the force. Custody staff at suites in Newport and Ystrad Mynach – the force's contingency suite – treat detainees with respect, and detainees spoken to by inspectors generally said they were treated well. In most cases, staff dealt with challenging and vulnerable people in a "patient and reassuring way", and the number of strip searches was relatively low. Inspectors also said it was encouraging to find "significant progress" in health provision, as this was one of the main concerns raised in the previous review. Communal areas at both suites were clean and cells were in a decent condition, with very little graffiti, and upgrade work at Newport has helped to improve the monitoring of detainees. Following the improvements, detainees now receive a "sound and reliable" health care service. Collation and monitoring of performance data in relation to custody were generally good, and most areas of performance were well understood, the two inspectorates said. However, concerns were raised with record keeping and there was limited data available on the use of force and detention times for immigration detainees. Although detainees were given drinks and meals regularly, analysis showed few were offered showers and some were left wearing paper suits, when replacement clothing should have been provided. HM Chief Inspector of Prisons Peter Clarke and HM Inspector of Constabulary Dru Sharpling said this was disappointing to see because the records "did not reflect the standard of work that we observed in practice". They also criticised the way in which children are held overnight in police custody – an issue the inspectors have found at many forces across England and Wales. "Despite robust monitoring, as we commonly find on these inspections, children charged and refused bail continued to be held in custody overnight, with very few moved to alternative local authority-provided accommodation," Mr Clarke and Mr Sharpling said. Gwent police and crime commissioner Jeff Cuthbert, welcomed the report, adding: "Ensuring the safety of detainees and the police officers and staff working in our custody units is paramount. "We have invested significantly in improving our custody suites in Gwent to prevent harm and create a modern and safe environment for all. "This includes the installation of CCTV and life-sign monitoring in all cells to monitor the movement and breathing of detainees. However, there is always room for improvement and we welcome all the areas highlighted for improvement by the inspectors." Among the recommendations, the force was told to ensure all custody records are accurate and completed to a good standard, and must strengthen its relationship with local authority partners so children charged and refused bail are move to appropriate alternative accommodation. Chief Constable Julian Williams said: "It's pleasing that the inspection concluded that we have made improvements in our custody provision and that detainees are being held safely and in good conditions. "We will be reviewing the recommendations in detail to ensure we address areas where performance can be improved."