Force learning accepted over flawed management of Grindr date rapist
A force has improved its monitoring of registered sex offenders following an investigation into how it dealt with a date rapist.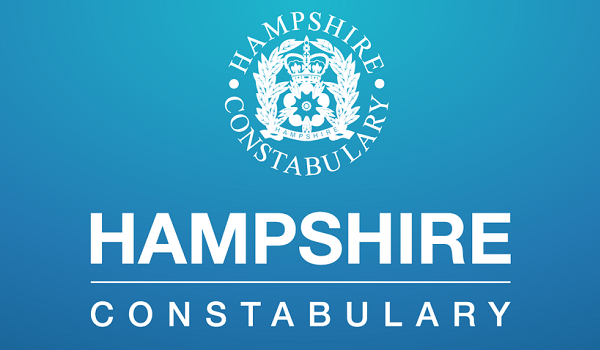 Sam Ashley, 30, was jailed for drugging and raping four men he met on a dating app at Portsmouth Crown Court last week.
The Independent Office for Police Conduct (IOPC) made five recommendations to Hampshire Constabulary after an investigation into his man-management.
Two staff were also recommended for management advice – but none were found to have any cases for misconduct.
The force has now accepted recommendations including improved sharing and recording of information on internal logs, and changes to how it carries out risk assessments.
IOPC regional director Sarah Green said: "Mr Ashley has been convicted of extremely serious offences and has been jailed for a significant length of time.
"It should be made clear that while our investigation did not reveal any behaviour by Hampshire employees that could be considered misconduct, we did make some recommendations as to how the force could improve the way it manages people on the registered sex offenders' list.
"I am pleased that Hampshire has moved quickly to accept and implement those recommendations."
Ashley's 23-year prison sentence follows his conviction for four counts of rape, four counts of administering a substance with intent and two counts of attempted rape.
He was already being monitored due to a prior conviction for child sex offences in 2013, which were committed in 2003 while he was a minor.
In 2016, Ashley drugged and raped a series of men across Hampshire and Dorset who he met on the gay dating app Grindr.
However, the IOPC found investigators on the case were not told that Ashley was investigated in 2006 over a similar allegation, for which he was not prosecuted.
Ashley was also not formally rated as 'high risk' until after the fourth allegation was made in 2016.
A Hampshire Constabulary spokesperson confirmed the recommendations were accepted and a seven-point plan has been devised for cases where a category one offender is suspected of further crimes or is arrested.