Force: Judge wrong to quash PAT decision and order sacked detective's reinstatement
A force has won an appeal against a High Court decision to reinstate an officer who was wrongly convicted of rape.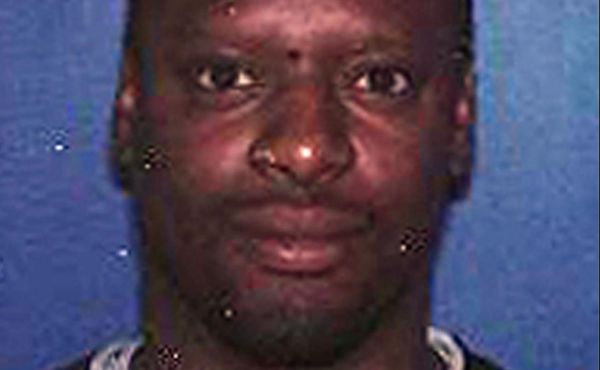 A force has won an appeal against a High Court decision to reinstate an officer who was wrongly convicted of rape. Nottinghamshire Police said a judge was wrong to quash a Police Appeals Tribunal (PAT) decision and order the the force to allow Detective Sergeant Trevor Gray to return to work. Det Sgt Gray was jailed for eight years in May 2012 for the sexual assault and rape of a 43-year-old mother in her home. Derby Crown Court was told he forced the security chain on the front door of victim's house, climbed the stairs and attacked her as her child lay sleeping in a nearby room. But the officer, who had served with Nottinghamshire Police for 25 years, always maintained the sex was consensual. His wife traced a taxi cab driver witness who gave evidence that led to his conviction being quashed in July 2013. The Court of Appeal, ruling that missing the witness from the original case had made the verdict "unsafe", ordered a four-day retrial that led to him being acquitted of all charges in February 2014. Ex-Det Sgt Gray told the retrial: "The (police) investigation which put me in prison was a poor investigation. My life has been ruined. I`ve been put in prison for 13 months for something I didn`t do." Following his retrial and acquittal, in April 2014, PAT allowed his appeal against his dismissal. But a few days after his reinstatement, fresh misconduct proceedings were launched against him and, in August 2014, he was dismissed from the force a second time. The ex-officer's appeal against his second dismissal was refused by PAT in May 2015. In July 2016, at an appeal against this decision at the High Court, Mr Justice Coulson said the April 2014 decision in his favour was final and there should have been no further misconduct proceedings. He granted permission for judicial review. But last year, John Beggs QC, for Nottinghamshire Police, told the Court of Appeal that the judge's ruling undermined the utility of fast-track proceedings against officers convicted of criminal offences but acquitted on appeal. "This raises a matter of compelling public importance given the acknowledged purpose of special case proceedings: to secure the swift dismissal of officers who are incontrovertibly guilty of gross misconduct. "If such officers are acquitted on appeal, the basis for their special case dismissal often disappears, at which point it is lawful for the appropriate authority to consider placing them before a misconduct panel to have the allegations determined to the civil standard." On Monday (January 22), in publishing its decision on the case, the Master of the Rolls Sir Terence Etherton, Lord Justice Underhill and Lord Justice Holroyde allowed the appeal and reinstated PAT's May 2015 decision not to allow the appeal against the former detective sergeant`s second dismissal.