Force honours first British police officer to die overseas in WW1 and his policing comrades
West Midlands Police (WMP) is to honour the officers from the force who served in the First World War, including the first police officer killed in the conflict, in a new roll of honour to be unveiled tomorrow (November 9).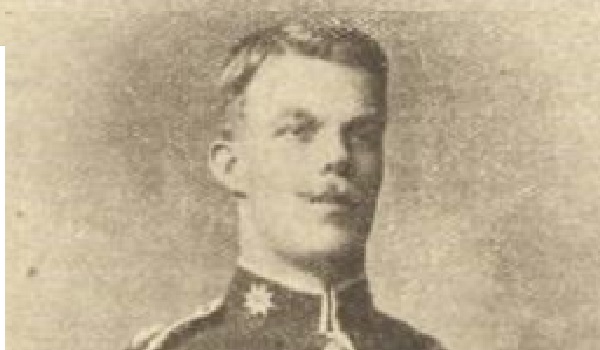 To mark the centenary of the end of the war, the new roll of honour will commemorate the more than 650 police officers from the Midlands who enlisted or were called up as reservists. 
It is thought that the first police officer to die overseas in the war was an officer from the West Midlands, PC Arthur Street, who served with Wolverhampton Borough Police. 
PC Street was 24 years old when he was sent to fight in France in August 1914, having been recalled to the Army where he had previously served in Warwick.  
PC Street injured his hand on shrapnel in September that year and was sent home to Portsmouth, where he developed tetanus and died. He was honoured with a full military funeral in Portsmouth, but no Wolverhampton police officers could be spared to attend as so many men had gone to war. 
The day after the new roll of honour is unveiled with relatives in attendance, there will be a Remembrance Open Day (Saturday, November 10) at the Lock-Up, the West Midlands Police Museum.  
Many other forces are also commemorating the sacrifice of officers in WW1, such as the Bedfordshire, Cambridgeshire and Hertfordshire Road Policing Unit, which will feature poppy stickers on all of its marked patrol vehicles, and Merseyside Police which is holding a variety of events.