Force heralds 'significant step' as second Kevin Nunes investigation moves closer
Merseyside Police has launched a formal review into a murder case that led to 14 officers being investigated.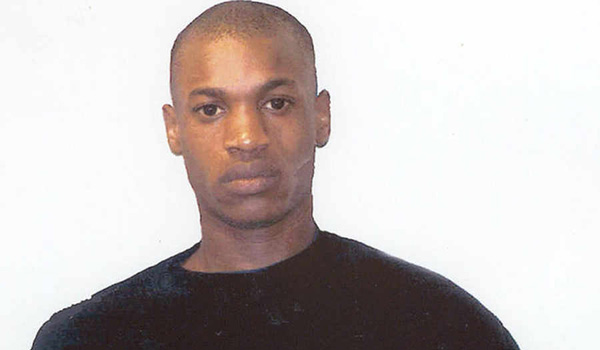 Kevin Nunes, 20, was found dead in Pattingham, Staffordshire, in 2002 following an alleged gangland shooting.
Five men were jailed in connection with the case in 2008 but were released on appeal four years later after serious flaws in police handling of the case were uncovered.
Staffordshire Police Chief Constable Gareth Morgan confirmed his intention to review the case in February, and requested that it be carried out by colleagues in Merseyside.
The force will work to understand whether there is potential for the murder to be re-investigated.
Fourteen officers including several chief constables were investigated over their role in the inquiry into Mr Nunes' death.
The officers, who all served with Staffordshire Police at the time, were accused of suppressing a review to ensure a protected witness would attend court.
However, an investigation by the Independent Police Complaints Commission published last year found no evidence of corruption or wilful non-disclosure.
Instead, it blamed an "overall collective failure" to ensure all the facts were shared with the prosecution.
Mr Morgan said: "I am grateful to Merseyside Police for reviewing this case and I recognise this is a significant step forward for the family of Kevin Nunes, who have never received justice for his death.
"Merseyside Police now need time to review all materials relating to this case in order to inform next steps. As such we will not be making any further comment at this time."