Force `followed procedures` in Birmingham stabbing investigation
Officers dealing with reports of a missing man who had been stabbed to death, did so in line with their policies and procedures, the Independent Office for Police Conduct (IOPC) has concluded.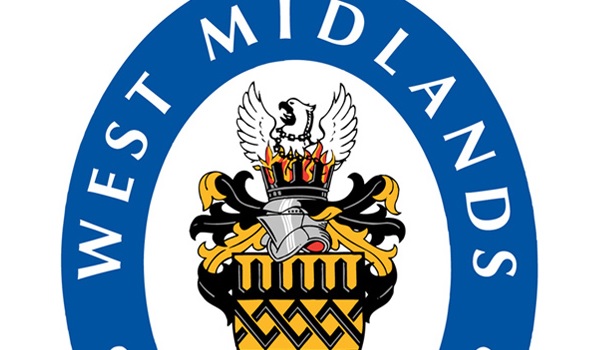 West Midlands Police officers discovered the body of 34-year-old Zafran Nawaz in a shed at an address in Bordesley Green, Birmingham – two days after he was reported missing.
The IOPC said the force had acted in "accordance with relevant policies and procedure" and "reacted to emerging evidence".
Mr Nawaz made an anonymous emergency call to the force at around 12pm on May 20, saying he had been stabbed.
Although it was determined he was on Carlton Road, officers were unable to locate his exact whereabouts.
A number of properties on the road were visited but no signs of violence, disorder or suspicious activity were found.
Later that day Mr Nawaz's wife made the first of several reports to West Midlands Police that he was missing.
Information provided by Mrs Nawaz led to officers upgrading her husband's missing person status to 'high risk' and returned to Carlton Road with search warrants on May 22, where his body was found wrapped in plastic sheeting.
Mr Nawaz's killer, Akbar Khan, was sentenced to life imprisonment with a minimum of 20 years in December 2015 at Birmingham Crown Court.
IOPC Regional Director Derrick Campbell said: "My thoughts are with Zafran's family and friends, and everyone else affected by this terrible incident.
While his killer was convicted of murder it was important that there was independent scrutiny of the actions taken by police after Zafran was reported missing.
"Our investigator concluded that officers acted in accordance with relevant policies and procedures, reacted to emerging evidence and information. This led to them identifying the address where Zafran was eventually found."