Force enters period of 'due diligence' after PCC decides against renewal of private sector contract
Cleveland Police's contract with Sopra Steria began in 2010 and is due to end in 2020, which will see around 350 staff members losing their jobs.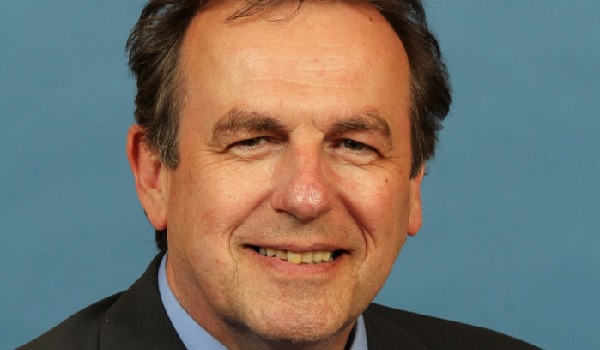 The organisation has provided the force with a range of services over the past eight years, including human resources, estates, learning and development, control room functions and ICT.  
The £175 million ten-year contract has generated £50 million in savings for Cleveland Police.   
According to the PCC's office, Cleveland Police is now entering a period of "due diligence" to assess how to operate more effectively in the future when the contract comes to an end. 
Despite Sopra Steria being a "good partner" with Cleveland Police, PCC Barry Coppinger says the force must focus on collaboration between public sector services.   
He added: "We began our partnership with Sopra Steria nearly a decade ago. Our partnership responded effectively to the prevailing financial environment at that time which focused on introducing private sector expertise within the public sector to drive down cost and attract investment.  
"Sopra Steria has been a good partner, adapting to change and assisting the force to meet its financial challenges.  
"Nearly ten years on, Cleveland Police has evolved as an organisation and the public sector climate has changed. The focus today is very much on collaboration between Blue Light and other public sector services wherever possible.  
"Having made the decision not to extend the contract, following extensive deliberation and in consultation with the force, I will now be looking for the best solution for the future which supports the priorities within my Police and Crime Plan."  
Chief Constable Mike Veale added: "It will be business as usual during this period of due diligence. I will be working closely with the PCC to ensure that our enabling service functions continue to support operational policing as effectively as possible."