Force criticised over its 'bizarre' and 'unfair' tattoo policy
West Yorkshire Police has agreed to discuss its uniform policy with staff associations after they attacked its rules on tattoos being visible.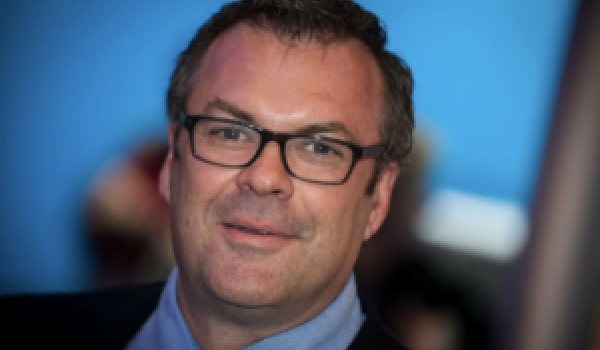 Currently, officers in West Yorkshire can display 'small, inoffensive and non-prominent' tattoos on their necks and hands, but officers with tattooed arms must keep them covered, despite the recent hot weather experienced by the UK.
A recent survey on the issue – conducted by West Yorkshire Police Federation (WYPF) – revealed that officers thought the policy was outdated and did not represent the communities they serve.
The force has since responded saying it is aware of its officers' views and it will work with the WYPF on the issue.
In total 1,182 officers completed the survey, with 55 per cent saying that they had a tattoo.
Eight in ten respondents said the current policy does not represent the communities they serve while 81 per cent said they felt colleagues should be allowed to display inoffensive tattoos on their arms.
And three-quarters of officers said they felt the policy of covering up arm tattoos was wrong.
Guy King, Equalities lead and Deputy Secretary of WYPF, said: "Our members have been asking about this for such a long time and they want to know why they are being treated differently to officers just over the border.
"The policy of allowing hand and neck tattoos but not visible arm tattoos is bizarre and officers are telling us that the policy is unfair and not representative of who they serve."
A West Yorkshire Police spokesperson added: "We are aware of officers' views in relation to this after the survey and we welcome the feedback.
"We are working with the Police Federation, unions and other staff associations on the issue."
College of Policing appearance standards guidance says visible tattoos are unacceptable if they can be interpreted as "discriminatory or offensive and/or indicate attitudes or views inconsistent with the College of Policing's Code of Ethics and the Standards of Professional Behaviour".
It also states that "careful consideration" should be given to any tattoo on the neck, face or hands in deciding if it is acceptable.
The guidance was introduced in August last year after the Police Federation of England and Wales (PFEW) started a public debate on how former Home Office guidance was interpreted differently across England and Wales, which meant many officers found it difficult to transfer because of the varying policies between forces.
Mr King said some senior officers are worried about how visibly tattooed officers might be seen by citizens, despite independent research conducted by Ipsos Mori on behalf of PFEW two years ago, which found that members of the public are "largely accepting" of police officers and staff with visible tattoos.
He added: "We've approached the Chief Officer Team about this and they asked for more information and more stats, which they have got now thanks to the survey.
"I'm presenting the figures to the Head of Professional Standards and hopefully we can start getting some influence for change because the force's view at the moment is out of step with officer and public thinking."