Force continues search for shooting suspect
Greater Manchester Police (GMP) has appealed to the public to help identify the person responsible for a mass shooting in Moss Side.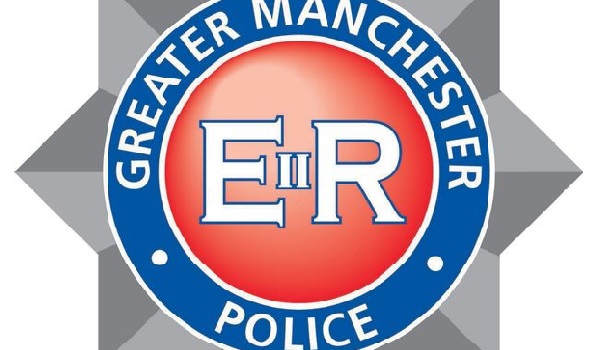 Twelve people injured in the shooting were taken to hospital – nine of whom have now been discharged. 
GMP said those injured sustained "pellet-type wounds" to their legs, while another man suffered a broken leg. 
Two men – aged 23 and 30 – and a 12-year-old girl remain in hospital receiving treatment for injuries that "are not believed to be life threatening". 
GMP had received reports of gunshots on Claremont Road at around 2.30am on Sunday (August 12). Armed and unarmed officers were deployed to the scene within a minute of the call coming in and quickly established who was injured and provided medical support.  
Although some reports suggest the weapon used was an airgun, GMP said its current lines of inquiry have led the investigation team to believe that a shotgun was fired into the crowd on at least two occasions.  
Chief Superintendent Wasim Chaudhry said: "We are now more than 24 hours on from this truly shocking attack and our investigation team has been following numerous lines of inquiry in their attempts to establish the full picture of what happened. 
"A key part of that work to establish the full picture is information from the community being fed into the investigation team by members of the public. 
"The person responsible for this incident recklessly fired a gun into a crowd of people enjoying a celebration of Caribbean culture, which included children. One of those injured by the shooting was a 12-year-old girl who remains in hospital with her family at her bedside but thankfully she should make a full recovery. 
"We need to get answers for her family and the loved ones of all the people injured in the incident and we believe those answers may lie within the community. 
"I want to urge anyone who thinks they may know anything to please get in touch as matter of urgency. If people don't feel comfortable contacting the police then people can report information anonymously to Crimestoppers, which is a charity that is completely independent from the police."