Force considers using iris scanners in custody
Police Scotland will explore using eye scanners in custody suites to help identify vulnerable people.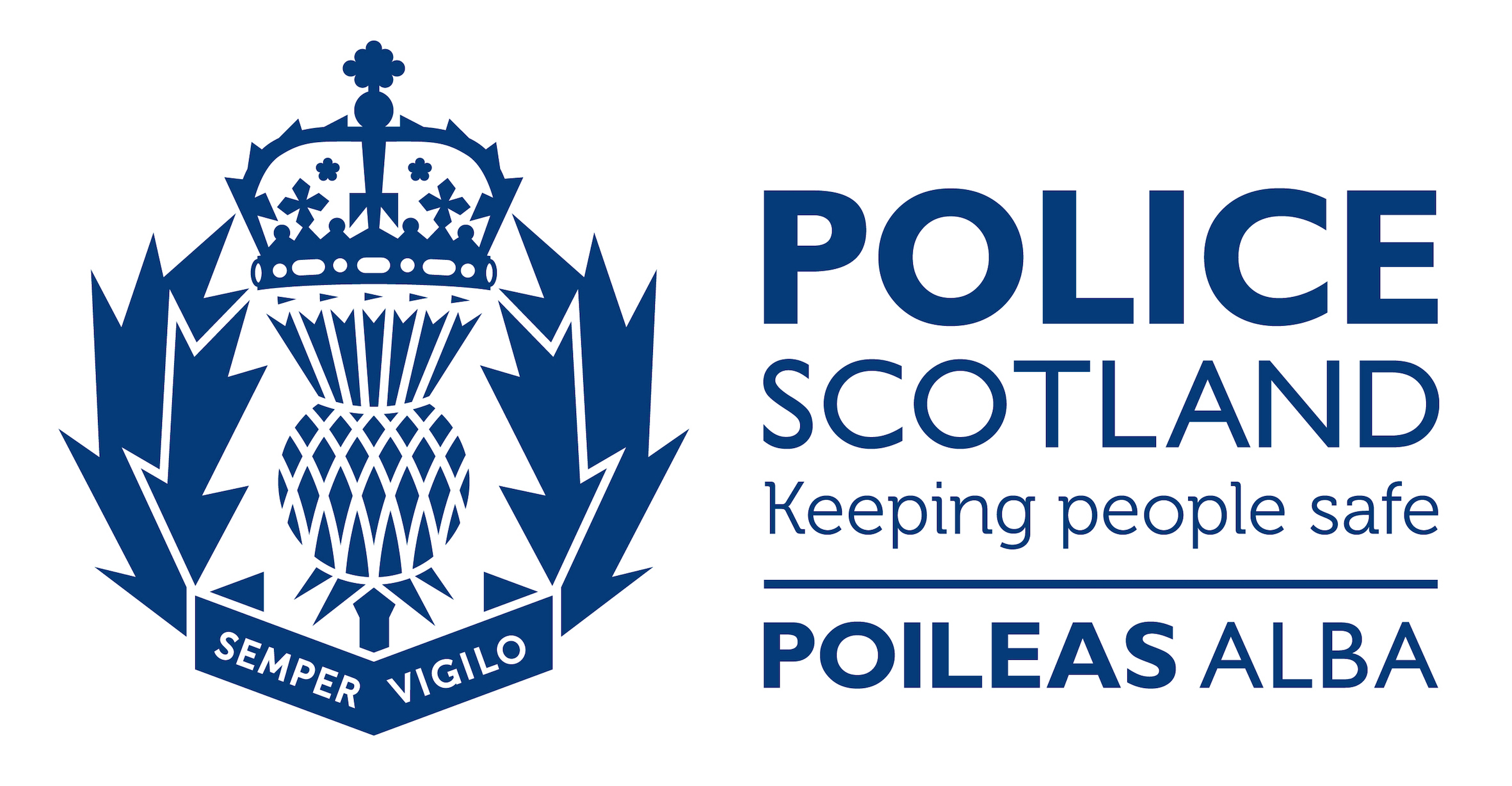 The force believes that iris scanning techniques could minimise delays and enable it to more easily recognise "repeat visitors".
Officers will brief MSPs on the potential uses of the technology at a committee meeting this week.
However, concerns have been raised about how these new biometric records would be kept secure.
In its submission, the force said this technology could "reduce queue time, reduce the time custody officers spend form-filling, and quickly identify repeat visitors".
It added: "The idea could also bring great benefit to the most vulnerable people within Police Scotland's custody system – these individuals would be easier to identify and officers would have more time to understand their unique situations.
"Iris scanning has also been proven to generate more accurate results than other biometric methods, such as fingerprint identification."
Recent years have seen law enforcement agencies worldwide increasingly turn to facial recognition technology to help identify offenders.
Police in China have used facial recognition to identify and capture a criminal in a crowd of 60,000 within five minutes.
Several English and Welsh forces have also used similar techniques, such as the Metropolitan Police Service at the Notting Hill Carnival and South Wales Police at last year's Champions League final.
More specifically, iris scanning technology has been successfully introduced in the aviation sector at passport barriers.
Police Scotland highlighted that this technology would present "considerable risk" if it was implemented without proper consultation or funding.
The force is also considering using 'cyber kiosks' to help it access data from mobile devices without needing a password.
Scottish Labour's justice spokesperson, Daniel Johnson, said: "It is absolutely right that Police Scotland look at the possible benefits new technology – including iris scanners – could bring.
"But it is also right that due and serious consideration is given to how this system would operate, including how information would be safely stored."