Five years in prison for using UK property market to money launder
A new register for overseas property ownership will make it easier for law enforcement agencies to tackle illicit profits.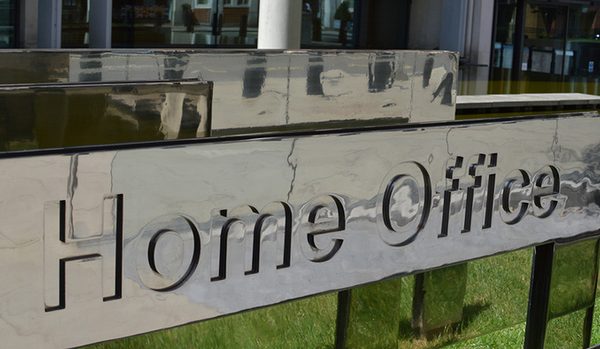 The Registration of Overseas Entities Bill has been introduced as part of a commitment made at the Anti-Corruption Summit in 2016 to establish a register that will help combat money laundering and achieve greater transparency in the UK property market.
The register will list all the beneficial owners of overseas companies with UK property and aims to go live in 2021.
The register is not just limited to companies, but all overseas 'legal entities'.
The penalties included within the crackdown are:
a ban on any foreign entity selling or leasing property without first publicly declaring its beneficial owner; an individual found to have committed this offence could face up to five years in jail and an unlimited fine
individuals who fail to register overseas entities when instructed face up two years in jail and an unlimited fine
individuals who knowingly try and deceive the register by providing false information face up two years in jail and an unlimited fine
According to research conducted by Transparency International, over £4.2 billion worth of London properties alone have been bought with suspicious wealth.
The first two Unexplained Wealth Orders (UWEs) were issued in February this year by the National Crime Agency. UWEs were introduced in the Criminal Finances Act 2017 as part of the Government's Anti-Corruption Strategy.
UK government minister for Scotland Lord Duncan said: "For too long criminals have been able to use the property industry as a front for investing dodgy funds, hiding dirty money and evading the law. This stops now.
"Most people who invest in property across the UK do so fairly, and legitimately, but the UK government is clear that there is no longer any room for those that seek to exploit the system."