Five charged over supply of criminal passports
Five people have been charged as part of a major National Crime Agency (NCA) investigation into a criminal enterprise that supplied fraudulent passports to some of the UK's most notorious organised criminals.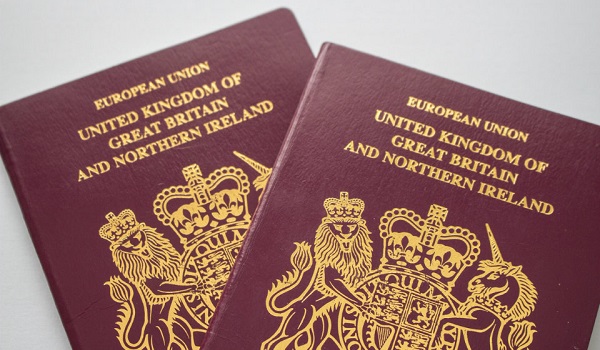 The group of four men and one woman, aged between 38 and 72, were among 24 people arrested during a series of dawn raids carried out by the NCA and policing partners last month.
They are accused of being part of a crime group which provided hundreds of UK passports that enabled criminals – including fugitives from UK justice and international drug and firearm traffickers – to cross borders and conduct business undetected.
NCA officers allege the group specialised in fraudulently-obtained genuine passports (FOGs) – documents which are issued authentically but have been applied for using false information. The result is a seemingly legitimate document, and FOGs are therefore highly sought after by criminals worldwide.
Codenamed Operation Strey, this has been one of the most significant NCA investigations of recent times with assistance provided by HM Passport Office and the Dutch National Police.
All five were bailed and are due to appear before Croydon Magistrates' Court on November 17.
Jacque Beer, NCA regional head of investigations, said: "Since the operation which saw the arrests take place, we have worked patiently and diligently to build up evidence which has now led to these charges being authorised. We remain determined to disrupt and dismantle organised crime networks involved in this sort of activity."
The latest actions bring the total number of people charged in relation to the investigation to six.
On October 12, Christopher McCormack (also known as Christopher Zietek), aged 66, of Collingtree Road, Sydenham, appeared before Westminster Magistrates' Court charged with one count of conspiracy to pervert the course of public justice, two counts of conspiracy to make a false instrument and one count of money laundering. He was remanded in custody until his next appearance at Reading Crown Court on November 22.
McCormack, who splits his time between Spain, the UK and Ireland, is suspected of acting as a broker between criminals seeking to buy the passports and crime group members that supplied them.