Five arrested for Derry/Londonderry bomb attack
The Police Service of Northern Ireland (PSNI) said it was warned only ten minutes before a bomb detonated in Derry/Londonderry in what it described as an "unbelievably reckless" attack.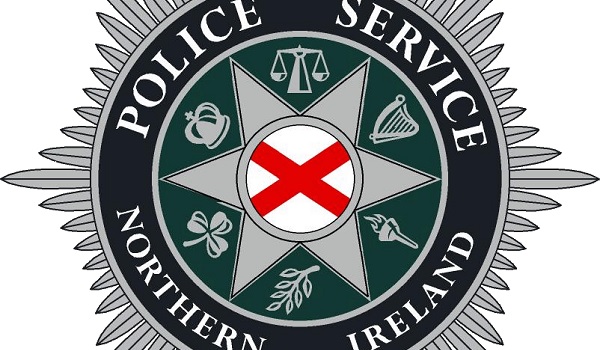 Assistant Chief Constable Mark Hamilton said officers had spotted a suspicious vehicle five minutes before receiving information at 8pm on Saturday (January 19) that a device had been left by courthouse in Bishop Street.  
While no one has claimed responsibility for the attack so far, Mr Hamilton told a media briefing that the PSNI's main line of inquiry is with the New IRA, a dissident republican group opposed to the peace process.  
Five men, aged 50, 42, 34 and two 21-year-olds, have been arrested in connection with the incident and are being detained under the Terrorism Act.  
The 50-year-old suspect is also being detained under the Terrorism Act in connection with an armed robbery in the Meadowbank Avenue area of the city on Tuesday January 15.  
"We moved immediately to begin evacuating people from nearby buildings, including hundreds of hotel guests, 150 people from the Masonic Hall and a large number of children from a church youth club," said Mr Hamilton. 
"At this stage it appears as though the vehicle used had been hijacked from a delivery driver in the Quarry Street area a short time before the explosion." 
The force has released a number of CCTV videos on Twitter of the vehicle, suspect and explosion on Bishop Street.  
"This attack was unbelievably reckless. Thankfully the attackers failed to kill or injure any members the local community out socialising and enjoying the best of what the city has to offer," added Mr Hamilton.  
"The people responsible for this attack have shown no regard for the community or local businesses. They care little about the damage to the area and the disruption they have caused. The area remains sealed off and church services at St Augustine's have been moved to St Peters and the Cathedral services have been cancelled this morning as a result." 
Sinn Féin MP Elisha McCallion also condemned the attack: "This incident has shocked the local community. In particular, there are many elderly residents who live in the area who have been alarmed by this incident. Thankfully no one appears to have been injured in this incident. 
"Derry is a city moving forward and no one wants this type of incident. It is not representative of the city. 
"I would encourage anyone with information about this incident to bring it to the police."