First unexplained wealth orders granted to NCA
The National Crime Agency (NCA) will be investigating assets after securing the first two unexplained wealth orders (UWO).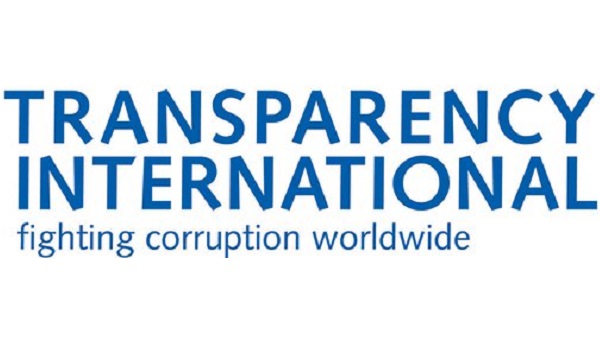 The assets – two properties in London and South-East England – total £22m and are suspected to belong to a politically exposed person (PEP), a politician or official (or someone associated to them) from outside the European Economic Area.
This will be the first time that UWOs will be tested in court since their introduction in January 2018.
The orders require the respondent to provide information on how they acquired the property in question, following "reasonable grounds to suspect that the respondent's known lawfully obtained income would be insufficient to allow the respondent to obtain the property".
Donald Toon, Director for Economic Crime at the NCA, said: "Unexplained wealth orders have the potential to significantly reduce the appeal of the UK as a destination for illicit income.
"They enable the UK to more effectively target the problem of money laundering through prime real estate in London and elsewhere. We are determined to use all of the powers available to us to combat the flow of illicit monies into, or through, the UK."
Transparency International has advocated the use of UWOs, arguing that there are "hundreds" of properties in the UK "acquired by proceeds of corruption".
With the introduction of UWOs last month, it published five properties it believes law enforcement should consider investigating.
Rachel Davies Teka, Head of Advocacy at Transparency International UK, said: "This landmark moment is a positive statement of intent from law enforcement and sends a clear message to those seeking to launder corrupt wealth through the UK that their assets will no longer be safe here.
"We hope that this announcement will signal the beginning of more action being taken to finally end the UK's status as a safe haven for corrupt individuals."
Mayor of London, Sadiq Khan has expressed an urgency to begin operating the 'beneficial ownership register', a new register which requires information from overseas companies or other legal entities that own or buy UK property. "Londoners deserve to know the identity of those that own property in their city, and we have waited long enough for Government to fulfil its commitments," he said.