First success for new assets seizure unit
The new Financial Investigations Unit, a partnership between the police and the Prisons Service, set up to freeze and seize the assets of criminals operating while serving custodial sentences, has made its first seizure.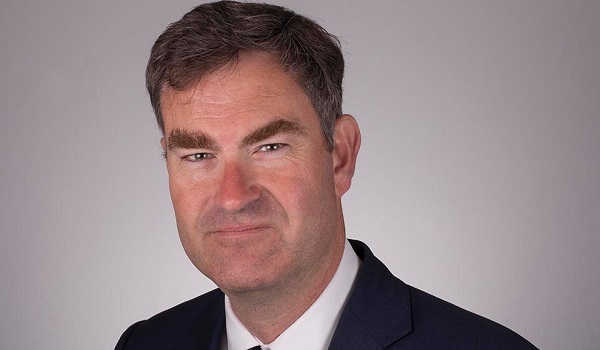 Justice Secretary David Gauke today (January 28) confirmed that the unit has seized almost £8,000 from the bank account of a convicted murderer at HMP Gartree, who was thought to be involved in unlawful activity within the prison. 
Investigators identified a key bank account belonging to the offender that had received a number of suspicious deposits. 
The unit, set up last October, consists of financial investigators from the Eastern Region Special Operations Unit (ERSOU) and intelligence analysts from Her Majesty's Prison and Probation Service. 
It is part of a wider security drive to tackle organised crime and drugs that fuel violence in prisons, and the unit uses intelligence to identify bank accounts used for illicit transactions. It has the power to freeze bank accounts, issue confiscation orders and make arrests. 
Organised criminal gangs in prison operate money laundering schemes to receive illicit payments, often from drug deals, and much of the financial activity is made up of single low-value transactions, which are difficult to identify. 
Bank account details and transfer instructions are often found written on pieces of paper in prison cells or on phones confiscated from prisoners, and this form of 'inside' money laundering is targeted by the unit. 
Mr Gauke said: "Last year I announced a new specialist unit to seize the assets of prisoners who commit crime and fuel violence in jail, and I am pleased it has achieved its first success. 
"This unit forms an important part of our wider strategy to tackle organised crime and restore stability to prisons so that offenders have the chance to turn their lives around."