First man convicted of murder through DNA to leave prison
The first man to be convicted of murder on the basis of DNA evidence is to be released from prison, the Parole Board has confirmed.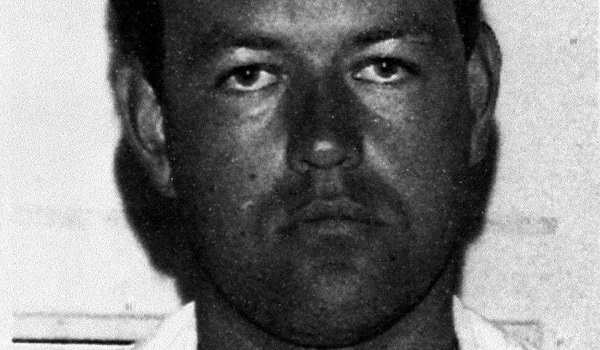 Colin Pitchfork was jailed for life after strangling two 15-year-olds, Lynda Mann and Dawn Ashworth, in Leicestershire in 1983 and 1986. He was identified after more than 5,000 men in three villages close to the scene of the crimes were asked to provide blood or saliva samples.
Pitchfork pleaded guilty to two offences of murder, two of rape, two of indecent assault and one of conspiracy to pervert the course of justice. He was jailed for life at Leicester Crown Court in 1988 and sentenced to serve a minimum of 30 years. His minimum term was cut by two years in 2009.
A document detailing the Parole Board decision said: "After considering the circumstances of his offending, the progress made while in custody and the evidence presented at the hearing, the panel was satisfied that Mr Pitchfork was suitable for release."
Pitchfork's will have to live at a certain address, take part in probation supervision, wear an electronic tag, take part in polygraph tests and have to disclose what vehicles he uses and who he speaks to, while facing particular limits on contact with children.
Pitchfork will also be subject to a curfew, have restrictions on using technology and limitations on where he can go.
The decision is provisional for 21 days, subject to the approval of the Justice Secretary who has the power to appeal against the decision.