First ever public consultation for countering extremism launched
The independent Commission for Countering Extremism (CCE) has announced a ten-week call for the public to submit their views, experience and evidence of extremism.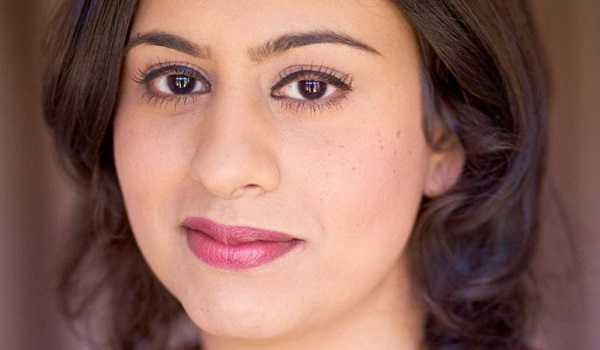 The CCE said that the consultation is "the most appropriate method for the Commission to speak to those who consider themselves victims of extremism". 
Led by Sara Khan, the commission was established by Prime Minister Theresa May after the terror attacks in 2017, and became an independent body in March this year.   
Ms Khan said: "Extremism is a complex and multi-faceted issue. It is a whole society problem and requires a whole society response." 
The consultation aims "to improve understanding of extremism and its impact on individuals, communities and wider society" and "give people the confidence to challenge it". 
It will focus on six key areas: personal accounts of extremism; views on the Government's definition of extremism; insight into the objectives and tactics of extremists and the scale of extremism in England and Wales; evidence of the harms extremists cause to individuals, communities and society at large; how the Government's response to extremism could be strengthened; and an examination of social media's role in spreading extremism. 
The CCE will also write to all government departments requesting they share information about extremism, commission new research from leading experts on Far Right and Islamic extremism, seek testimonies from both victims and those who counter extremism, and commission a nationally representative survey to assess the public's views on extremist ideas and behaviour. 
Ms Khan said: "Extremism is thriving in some parts of our country, but we do not know the true scale of the problem and the full impact it is having on our society – what we do know is very likely to be just the tip of the iceberg. 
"I know from meeting more than 400 experts and activists in 13 towns and cities across England and Wales over the last six months that extremism is affecting not just individuals but also our communities and the very fabric of our society. 
"It is weakening trust in the very institutions we cherish, is undermining our democratic values and is inciting violence, hatred and hostility. 
"Extremists appear increasingly professional and we have heard how they deliberately employ anti-racist and pro-free speech arguments, try to intimidate and promote a warped us versus them mentality to shut down debate and spread hateful ideologies. They rely on social media to normalise conspiracy theories and disinformation. Brave counter-extremists who take them on suffer horrific abuse both online and offline." 
Ms Khan is calling on NGOs, academics, all those who work in counter-extremism and everyone concerned about this growing threat to take part in the Call for Evidence. 
The consultation closes on January 31, 2019 and the resultant study will be published next spring.