First collaboration deal among seven forces looks set to deliver major savings
A regional procurement deal, the first major announcement from a new seven-force collaboration comprising Bedfordshire, Cambridgeshire, Hertfordshire, Essex, Norfolk, Suffolk and Kent, is expected to save the individual forces around £1 million a year.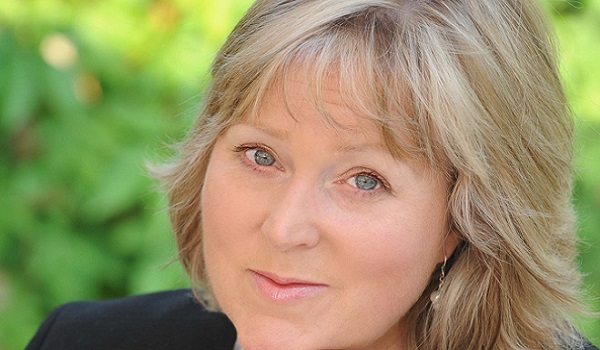 The partnership is being led by Bedfordshire police and crime commissioner (PCC) Kathryn Holloway who is working with the other forces and PCCs in the regions. It will allow all seven forces to take advantage of bulk buying discounts – on everything from police vehicles to uniform and stationery.
Ms Holloway said: "Every shopper knows that the more you buy the more you can save if you look for good offers and that principle holds equally good for policing, whether we're buying uniforms or patrol cars. While the seven forces of the East, including Bedfordshire, are very different in the crime challenges they face from the northernmost tip of Norfolk to the south of Kent, we still have to buy many of the same products.
"The real benefit of this absolutely groundbreaking deal is that it will focus on the greatest savings from the largest contracts. It also allows us to meet the requirements the Government has set as a condition by way of improving efficiencies before it looks again at the funding formula for all police forces in the next Spending Review at the end of 2020. 
"This is of absolutely critical importance to Bedfordshire as the Policing Minister, Nick Hurd, has repeatedly promised that he will rebalance and correct the chronic underfunding of the force, in relation to the severity and complexity of its crime challenges, in this critical review."
News of the agreement follows Ms Holloway's announcement last month that the number of police constables in community policing across Bedfordshire will be doubled. The additional officers, which will include a new trouble shooting team to stamp out key crime issues, will be among the 160 due to be recruited in 2019/20 following an increase of £2 a month on the council tax precept.
The PCC has also approved a longer–term plan to recruit a further 120 constables next year and between 110 and 120 in 2021/22.