Firearms review could lead to improvements 'before the summertime'
Greater Manchester Police (GMP) has commissioned a regional review of the planning of firearms operations following concerns raised at an inquiry into the fatal shooting of an unarmed man.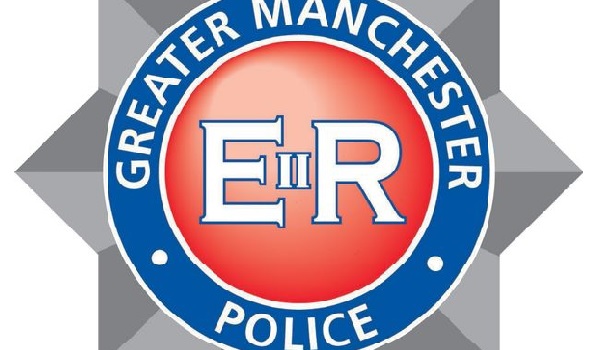 Formed in August, a number of senior officers are examining how intelligence is collected and managed during pre-planned armed operations in England and Wales.
The group was established following concerns raised last year at the public inquiry into the death of Anthony Grainger, who was shot through the windscreen of an Audi in a car park in Cheshire in 2012.
Mr Grainger, 36, was under observation amid suspicions he was planning armed robberies, but the inquiry heard the decision to deploy armed officers was based on out-of-date intelligence.
Thomas Teague, the inquiry judge, is expected to publish his final report into the shooting later this year.
Detective Chief Superintendent Anthony Creely, of GMP, told the inquiry he is leading a "working group" of officers carrying out a review of how similar armed investigations are managed.
The review has identified areas for improvement that could be brought in "before the summertime" and others that need to be signed off by chief officers at the National Police Chiefs' Council.
He said: "When we had the sit-down and we looked at the issues coming out of the public inquiry and how we were interpreting them … we said it was wider than GMP, it goes wider than regional and national."
Det Chief Supt Creely, who runs the North West Regional Organised Crime Unit (TITAN), said he was asked by Assistant Chief Constable Vanessa Jardin to lead the review alongside Assistant Chief Constable Alan Barr, deputy senior national co-ordinator for counter-terrorism.