Firearms officers in non-fatal shooting used 'proportionate and appropriate' force
Two West Mercia Police firearms officers involved in the non-fatal shooting of man brandishing a replica weapon used a "proportionate and appropriate" level of force, the Independent Office for Police Conduct (IOPC) has ruled.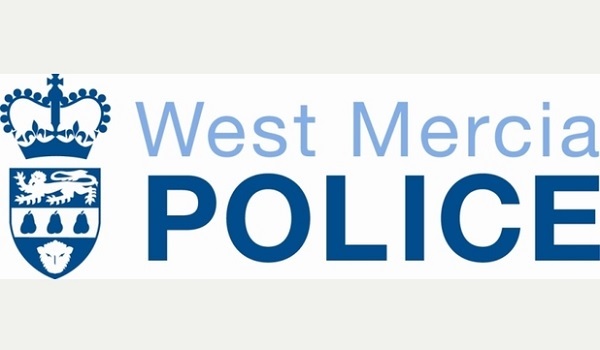 The IOPC released the results of its investigation on the day the man, Edward Williams, 55, pleaded guilty to firearms offences.
West Mercia Police had received two reports of a man with a handgun on November 3, 2018, at different locations in Bromsgrove, Worcestershire. One of the reports was from a man who said he had a gun pointed at his face.
Officers located Williams at 1.44am the following day in The Tryst, a residential street, and called for armed firearms officers to attend.
After arriving at the scene, two firearms officers encountered Williams and instructed him to drop the weapon. He turned towards the officers and pointed the weapon at them. After he failed to comply with their commands, the officers discharged their firearms five times, with two shots hitting Williams in the chest and leg.
Along with other officers, they immediately gave first aid and Williams was taken to hospital.
He had been holding an air pistol designed to look like a real handgun, which he had purchased earlier that day.
Williams made a full recovery and last Friday (October 18) pleaded guilty to escaping lawful custody, possession of an imitation firearm with intent to cause fear of violence and having an imitation firearm with intent to resist arrest.
He will be sentenced in December.
IOPC Regional Director Derrick Campbell said: "All officers were treated as witnesses throughout our investigation and it was clear that they saw the man as a serious threat to themselves, their colleagues and members of the public.
"Over 12 seconds, the officers gave the command to 'drop the gun' ten times and instead of complying, the man lifted his weapon and pointed it at the officers.
"After shots were fired, officers engaged with the man in a calm and professional manner, providing him with medical aid as soon as they were practicably able to do so. Our investigation was assisted by the whole interaction being captured on body-worn video which, as is good practice, had been turned on by the officers en route to the incident."
Detective Superintendent Carl Moore said: "Thankfully, incidents such as this are very rare in West Mercia and I am pleased Williams has been brought to justice for these extremely serious offences and the fear he caused.
"Our specially trained firearms officers are highly skilled and will only ever discharge their weapons as a last resort if it is absolutely necessary."