Financial crime investigator jailed for £80,000 theft
A financial crime officer has been jailed after stealing around £80,000 from members of the public.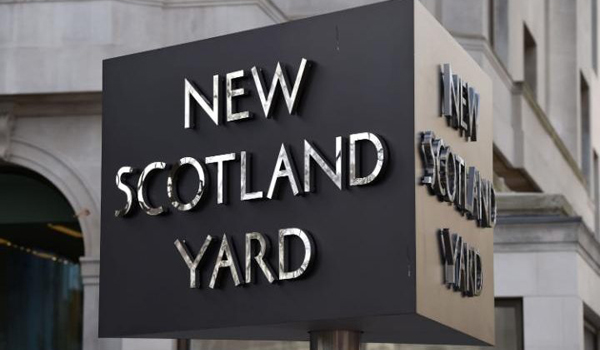 Detective Sergeant Michael Harrington pleaded guilty to 16 counts of theft last October during his time as a financial investigator in the Specialist and Economic Crime Command.
The 46-year-old was sentenced to four-and-a-half years imprisonment at Southwark Crown Court on Wednesday (February 28), and will now face misconduct proceedings.
Det Sgt Harrington worked in the Criminal Finance Team at Heathrow airport, where he was responsible for regularly seizing large amounts of cash.
This money should have been seized and banked, or returned to the owner if there was no evidence of criminal activity – but Det Sgt Harrington kept it for himself.
He is thought to have stolen around £80,000 between October 2010 and July 2015, when he was arrested and suspended from the Metropolitan Police Service.
Searches of his home uncovered empty cash bags and various police documentation.
None of the stolen money has been recovered.
Detective Sergeant Stuart Hart, from the force's directorate of professional standards, said: "Det Sgt Harrington clearly took advantage of his position to steal a large quantity of cash that had been seized at Heathrow.
"He remains suspended and now criminal proceedings have concluded, misconduct proceedings will take place."