Final written warning for officer who punched restrained man
A serving officer with the Metropolitan Police Service has been given a final written warning for punching a man in the face after being kicked in the groin.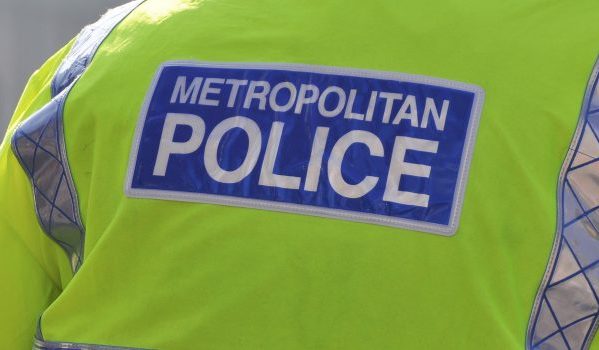 Police Constable Gary Hamilton, based at Central West Command Unit, faced allegations that he breached standards of professional behaviour in respect of discreditable conduct, use of force and authority, respect and courtesy.
A misconduct panel, led by a legally qualified chair, heard that on November 14, 2017, PC Hamilton was assisting in escorting a handcuffed violent man who had been arrested into custody at Charing Cross police station.
The man kicked PC Hamilton in the groin while they were in the police station back yard. PC Hamilton reacted by punching the man twice in the face while he was still under restraint. PC Hamilton received injuries that required medical treatment and the man was treated for facial injuries.
The hearing concluded last week with all allegations proven. Having carefully considered all the evidence and mitigating factors, including the fact there was clear provocation affecting the officer's judgment, the panel gave PC Hamilton a final written warning.