Final written warning for BTP officer
A serving British Transport Police (BTP) officer has received a final written warning after accosting a female jogger while off duty.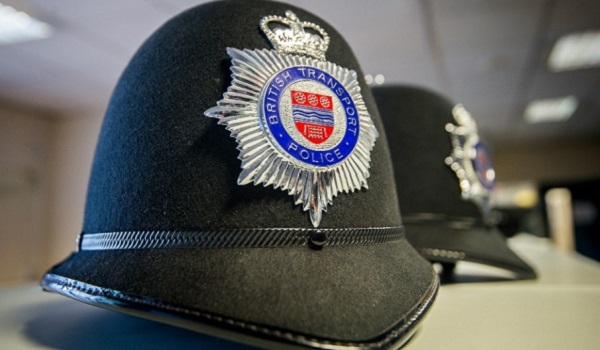 Police Constable Imran Aftab had approached the woman, who was alone, and showed her his police warrant card in April 2020. He then made sexually inappropriate comments, including saying she was "too curvy to be Asian".
The woman was so disturbed by his comments that she sent a message reading "help me" to a friend during the encounter.
PC Aftab then asked the woman for her number, which she provided in an attempt de-escalate the situation, with the intention of later blocking him. The officer subsequently sent the woman six messages, leading to her lodging a complaint with the Independent Office for Police Conduct (IOPC).
The IOPC's investigation, which included scrutinising CCTV footage of the encounter, found that PC Aftab "engaged with the woman without a 'reasonable excuse'," and that he used his police identification for a "non-policing purpose".
The IOPC also found the officer attempted to abuse his position for a sexual purpose and breached social distancing policy. As a result, he was found to have a case to answer for gross misconduct.
At a hearing last week, the officer was found to have breached professional standards of behaviour for honesty and integrity; authority, respect and courtesy; equality and diversity; and discreditable conduct.
IOPC Regional Director Sal Naseem said: "Police officers abusing their position for sexual purposes erodes the trust and confidence of the public. It has no place in policing."
"Police officers hold a position of trust and there are policies and guidance in place to ensure they maintain professional boundaries between themselves and members of the public. By identifying himself as a BTP police officer and abusing his position to engage with this woman meant PC Aftab crossed that line. His behaviour was unacceptable. The sanction illustrates how seriously this kind of behaviour is viewed."