Fewer sentences revised up in last year
The number of sentences increased or referred to Court of Appeal has fallen despite an increase in review requests.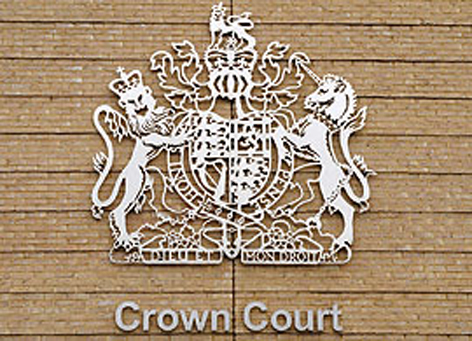 The unduly lenient sentence scheme (ULS) allows victims, family members and the public to challenge sentences given to serious crime offenders.  
Figures for 2017 show a slight decrease in the number of sentences referred to the Court of Appeal as well as the number of offenders whose sentences were increased in 2016.  
The attorney and solicitor general referred 173 compared to 190 the previous year even though 106 more requests were received. 
The majority of these referrals were for rape and serious sexual offences, totalling 53. 
This was followed by acquisitive offences such as burglary, theft, and fraud, and serious assault offences both at 19 counts.  
Homicide and related (15), firearm-related (8), drug-related (4), kidnap and false imprisonment (2), and other offences (12) accounted for the rest.  
In addition, 19 terror-related offences including supporting extremist organisations, encouraging acts of terrorism or failing to disclose information about a terrorist attack were extended to the scheme. 
Anyone can ask for a Crown Court sentence to be reviewed within 28 days of the sentencing date provided that it is an offence covered by ULS scheme.  
The Solicitor General Robert Buckland QC MP said: "The Unduly Lenient Sentence scheme allows victims of crime, their families and the public to ask for a review of certain sentences that they believe are far too low. 
"We only have 28 days from the date of sentencing to refer a case to the Court of Appeal. Unusually, there is no way to extend this deadline – this means we require a referral very early in the process to be able to deal with it in time. 
"A sentencing exercise is not an exact science and in the vast majority of cases, judges get it right. For an offence there is a range within which a judge might sentence properly. The scheme is available to ensure that the Court of Appeal can review cases where there may have been a gross error in the sentencing decision."