Federation seeks to halt sale of 'deeply offensive' T-shirts
The Police Federation of England and Wales (PFEW) has called on online retailer Amazon to immediately halt the "deeply offensive" sale of T-shirts containing the words 'Blue lives murder' and a graphic suggesting police brutality.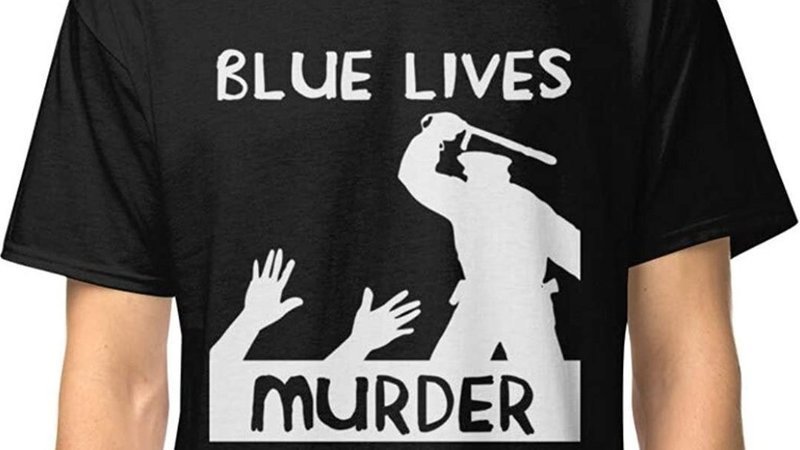 PFEW national chair John Apter has written to the company after learning that the products were being offered for sale from a range of providers in a variety of styles.
In his letter, Mr Apter has demanded that Amazon UK global vice-president Doug Gurr takes immediate steps to remove the range of clothing being advertised on the website.
He said: "In recent weeks we have rightly praised my colleagues for their outstanding bravery and courage and for saving lives. I was therefore disgusted to see these products being sold on an Amazon platform.
"These items are deeply offensive, not only to police officers but to many members of the public.
"I have raised this matter directly with the Home Secretary and she is as appalled as the entire police family is about these products.
"The ball is now firmly in Amazon's court and I am asking the company to do the right thing and remove them from sale immediately."