Federation reaches 100
The Police Federation of England and Wales (PFEW) is celebrating its centenary this year and through "members' and past members' voices" plans to show the difference it has made.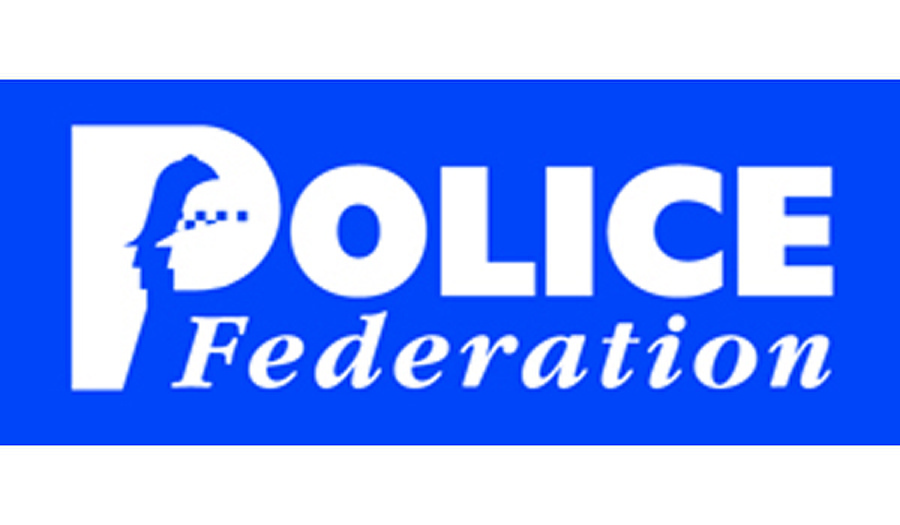 The celebratory programme will "showcase the human side of policing and how the Federation network has been there in times of need, not only on a day-to-day basis, but also during key events in police history, covering issues like mutual aid, equality and how policing has changed". 
PFEW chair John Apter said: "This is a big year for us as we turn 100. It's important that we recognise the brilliant work that goes on locally and nationally to help make our members' lives that little bit better, much of which goes on unseen every day. 
"I accept we don't always get it right and have had our difficulties, but we shouldn't ignore the organisation's achievements – whether that be lobbying for better equipment, changing legislation to effect stronger sentences when it comes to police assaults or campaigning for better protection for emergency response drivers, we do make a difference. 
"This year is about recognising how far we have come – learning from the difficulties we have had and moving forward, and more important than anything keeping our members at the heart of everything we do." 
The PFEW was established by the Police Act 1919, following two national police strikes, which culminated with the right of officers to strike being withdrawn. The 43 police forces in England and Wales all have a Federation branch board and council, with the Metropolitan Police Service having a different structure to the others because of its size. 
In recent years it has revamped its election process, with many new representatives being appointed nationwide, working to improve the professional lives and conditions of members both serving and retired, and addressing critical conditions, including those concerning pay and pensions.