Federation calls for urgent action to tackle underfunded mental health services
The Police Federation of England and Wales (PFEW) is calling on the Government to take urgent action ito put an end to the police service being used to "plug the gaps" of underfunded mental health services.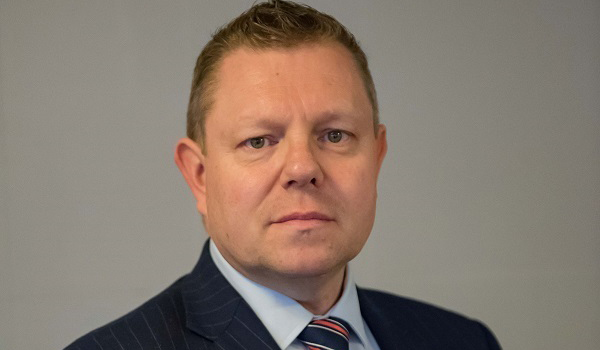 National chair John Apter spoke out after figures obtained by the BBC through a Freedom of Information request showed that up to 4.500 people in mental health crisis were unlawfully held in police custody during the course of a single year.
The figures emerged from a report commissioned by Theresa May's government and given to ministers in 2018.
Mr Apter said: "It is deeply frustrating to see more headlines revealing members of the public in mental health crisis are being kept in police cells when they absolutely shouldn't be as they are patients – not prisoners.
"The Federation has been warning about this issue for many years which presents an unfair risk to both people in desperate need of professional help and the police officers left with no choice but to step in.
"If we fail to talk about this the problem won't go away – it's almost like a dirty little secret and nobody wants to accept we have a problem when in fact it's a massive issue which is only getting worse.
"Our NHS and social care services simply don't have the capacity and policing is unable to say no. This must change. Alongside us, other policing bodies, including the Independent Office for Police Conduct and the National Police Chiefs' Council, have supported urgent need for action as the police service continues to be used to plug the gaps of other agencies when they already struggling to cope with demand. This is grossly unfair and must stop.
"I would urge the Government to take responsibility, both legislatively and financially, so that real money is put into secure non-police facilities, drug and alcohol services, community health and social care programmes so that the most vulnerable people in society can be helped and protected."