Federation calls for sustainable, long-term funding for policing
The Police Federation of England and Wales (PFEW) has responded to leaked proposals to establish a reservist police force by calling on the Government to provide forces with sustainable, long-term funding instead of "scrabbling about" for cheap solutions.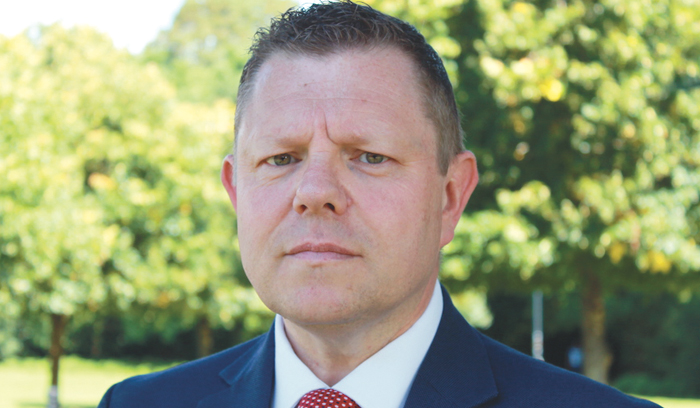 According to The Telegraph, the Government is planning to persuade highly-trained professionals from the private sector – especially in fields such as cyber security and digital technology – to volunteer their time and skills during periods of increased demand.
Retired officers, or those who have left the service early, could also be retained for a period to bolster numbers, especially in experienced ranks.
PFEW national chair John Apter said: "Yet again we find out about a proposed piece of government policy through the media, and we have not seen any details on the reserve capability of volunteer officers.
"It is also import to highlight the fact we already have a group of dedicated, professional, fully-warranted volunteers called special constables, who give up thousands of unpaid hours a month while facing the same risks and dangers as regular officers.
"In addition to the fantastic contribution specials constables make, the service needs sustainable, long-term funding to make a tangible difference, not a government scrabbling about to see who will do policing for free."