Federation asks to meet new Chancellor to discuss police funding
The national chair of the Police Federation of England and Wales, John Apter, has written to the new Chancellor Rishi Sunak requesting a meeting to discuss the need for changes to the way the police service is funded.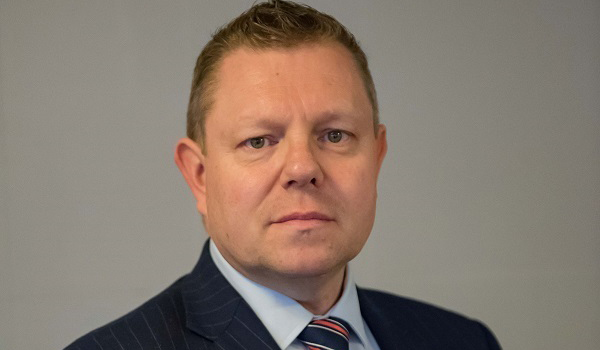 Mr Sunak took over the post following the surprise resignation of Sajid Javid during a Cabinet reshuffle last week. The new Chancellor is due to deliver his maiden budget on the same March 11 date chosen by his predecessor.
Mr Javid's budget was believed to have included an increase in infrastructure spending, but freezes in areas such as policing, welfare and local authority funding.
While Mr Sunak's budget is likely to relax some of these restrictions, no date has yet been set for the Comprehensive Spending Review, which has already been delayed a number of times due to Brexit, a change in leadership of the Conservative Party, the general election and then Brexit again.
In his letter, Mr Apter said: "I would welcome the opportunity to meet and discuss several issues with you, including the merits and benefits to the public of longer-term funding settlements for policing, as well as sharing police officers' views about the current funding formula mechanism."
Mr Apter also highlighted "the unfair tax implication by HM Revenue and Customs on police officers, who are compensated by their force while awaiting compensation awards by courts under the Powers of Criminal Courts (Sentencing) Act 2000".
Under the current system, forces often pay officers who have been assaulted the compensation they are due directly instead of waiting for remuneration to come via the courts, as this can often be significantly delayed. However, the money paid out by the force is taxed, effectively penalising officers who have already suffered an assault in the line of duty.
Mr Apter added: "The Chancellor has the power to make a significant difference to the lives of police officers and the public they serve. Of course, we welcome the promise of 20,000 more officers but policing is not just about officer numbers. This uplift must be accompanied by significant, long-term investment. And this is at the top of the list of things I want to discuss with him."