Fears over rise in forced marriage counselling sessions
Children are becoming increasingly concerned about forced marriage, new data suggests.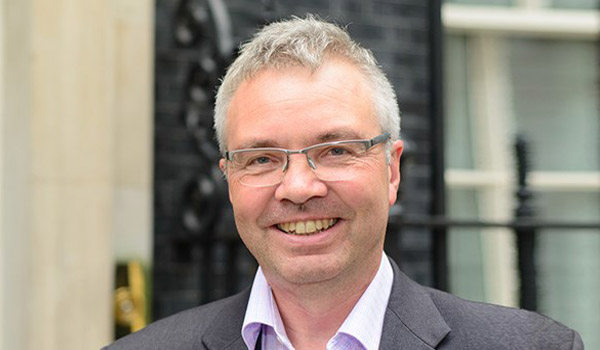 Children are becoming increasingly concerned about forced marriage, new data suggests. Childline organised 205 counselling sessions for children worried about being married to strangers in 2016/17, a 12 per cent rise on the previous year. Girls as young as 13 told the charity they were frightened their families could take them abroad for an arranged wedding, and many reported emotional abuse if they refused. In total, Childline received 6,099 visits to its forced marriage website page last year. A Home Office spokesperson said the Government is determined to tackle this "abhorrent practice". They added: "We want to give more victims of this hidden crime the confidence to come forward, which is why we introduced lifelong anonymity for victims last year. "We will continue to work with the police, Crown Prosecution Service and others to drive progress." According to the NSPCC, many victims are taken overseas for an arranged marriage under the pretence of a normal family holiday. The charity claims once children are isolated abroad they can struggle to get help. Although forced marriage can carry a prison sentence of up to seven years, Childline believes just one conviction had been achieved by the end of 2016. NSPCC Chief Executive Peter Wanless said: "No child should be forced into marriage and we must be clear that, regardless of cultural expectations, this is a crime and an abuse of human rights. "Forcing a child to marry shows a complete lack of regard for their feelings, thoughts or ambitions. "We understand some may worry about betraying their family but we would urge anyone – including potential victims – to speak up before it is too late."