FCN appoints permanent CEO following competitive application process
Jo Ashworth OBE has been named the permanent chief executive officer (CEO) of the Forensic Capability Network (FCN).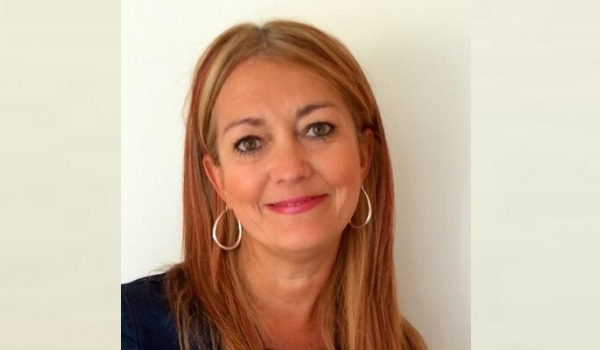 Hosted by Dorset Police, the FCN is the new national forensics network for 45 police forces and law enforcement agencies in England and Wales, bringing together more than 4,000 forensic practitioners.
In September, the FCN launched its search for a permanent CEO, seeking a "self-motivated, dynamic and influential leader to help create the world's most advanced and coordinated forensics network".
Ms Ashworth's appointment followed a competitive application process during September and October. As CEO she will play a vital role in setting the strategic direction of the network and enabling strategic collaboration with leaders across policing, government, industry and academia.
With 32 years' expertise in forensics, she was previously director of Forensic Services at the East Midlands Special Operations Unit and also spent several years in the Forensic Science Service.
Dorset Police Chief Constable James Vaughan, the National Police Chiefs' Council (NPCC) lead for forensics, said: "Jo is absolutely the right person to embed this new national, networked approach to forensics in policing. She has real passion and has brought together a team of similarly passionate experts in their field.'
He said the applicants who came forward for the role created "a very strong pool of credible candidates during the interview process".
Dorset police and crime commissioner Martyn Underhill added: "The FCN is a network for policing and by policing, so it must truly operate on behalf of members. Jo is committed to listening to and meeting the needs of members, and is an excellent advocate of FCN's ethos of doing something once for the benefit of many. We're confident she will lead the network in great things over coming years."
Since 2017, Ms Ashworth has been programme director for the NPCC national change programme Transforming Forensics (TF), the first task of which was to establish a permanent national network for forensics in policing. The FCN was launched in April 2020, with Ms Ashworth holding the role of interim CEO for six months while Dorset Police organised hosting and funding arrangements.
Ms Ashworth will step down from her TF role to focus on driving forward FCN on behalf of its members. TF will continue creating capabilities, products and services to be delivered into FCN and meet the needs of policing and the public.
Setting out her vision for the future of the network, Ms Ashworth said: "This is a fantastic opportunity to implement what many would see as the first truly networked policing model. I intend to build on the excellent teamworking the FCN's early advocates and adopters have already shown, and to keep listening to members so the network works for them.
"My first actions will be to give clarity where members need it, both in demonstrating the way forward for the network and showing how it will operate across the policing and scientific landscape. Forensics is changing and this is a really exciting time for all our members who are embracing that change."