Father of Manchester bomb victim blames Government for attacks
The father of the youngest Manchester Arena terror attack has told the media that inquests should look into how the bomber managed to escape security services.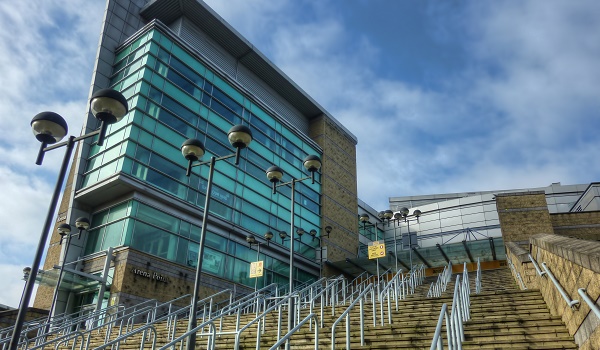 Andrew Roussos, father of eight-year-old Saffie, has spoken out against the Government as yesterday (May 22) marks two years since the terror attack which killed 36 people.
Mr Roussos said that The Security Service (MI5) knew about Salmen Abedi's radicalisation and told Sky News: "They knew about him a long time and did nothing.
"They knew he went on YouTube to learn how to make a bomb, they knew he went to Libya and came back just a couple of days later", he added.
"The blame is on them and that is why it's so important to start the inquest to get these questions answered."
Mr Roussos called for the inquests into the deaths to begin urgently.
Coroner John Saunders has previously said that he does not expect the inquests to be held until around October this year.
In November last year, the Intelligence and Security Committee said that MI5 moved 'too slowly' in its response to intelligence surrounding Abedi.
The committee criticised the intelligence service for failing to place travel restrictions on the bomber.
Shadow Home Secretary Diane Abbott responded to the committee: "This raises serious questions for the entire policing and security system, not simply MI5 alone. These questions include the proper identification, prioritisation and prevention of terrorists, which is an increasingly integrated process, involving multiple agencies, or at least it should be."
The Home Secretary, Sajid Javid, said: "Today marks two years since a sickening act of cowardice took the lives of 22 people, including many young people, as they enjoyed a night out in one of our most vibrant cities.
"Manchester's resilience and the support its people have shown to those whose lives were changed forever demonstrates the best of what this country stands for."