Farmers complain of 'second-class citizen' treatment from police
A lack of consistency in how police define and report crime on farm properties has led 80 per cent of farmers to suggest they are not doing enough to get to grips with the issue.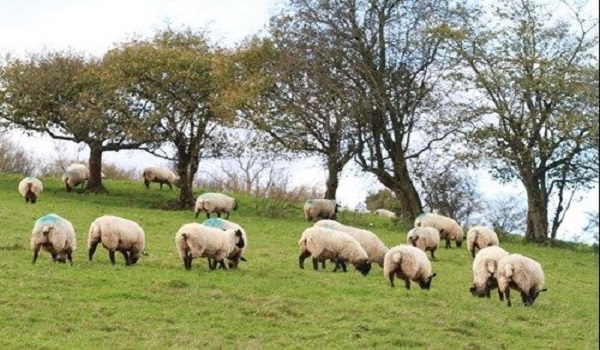 New research by a team from Harper Adams University in Shropshire found that of the estimated 137,000 farmers who have been victims of crime, 73,000 have been targeted more than once.
The report said police should be moving away from a business-as-usual type approach and instead looking to offer effective crime prevention tailored to individual farmers, for both physical crime and cybercrime.
Time and cost were cited as key factors in a reluctance to take action – with small and isolated farmers more vulnerable to crime – while poor levels of communication were suggested as a "major barrier to successful crime resolution and prevention".
The report also highlighted the psychological impact of such crimes with many farmers reporting an increased fear of being targeted, an erosion of their trust towards strangers and friends and suffering sleepless nights.
The report said: "Police may believe that farmers are resistant to change, but farmers are aware that more needs to be done to prevent crime. Many farmers also believe the police see them as 'second-class citizens', leading to a lack of engagement with crime prevention approaches and low levels of crime reporting to the police."
The report found that female and younger farmers were more proactive with security precautions and were more likely to seek advice outside of the agricultural community. However, 32 per cent of rural crime is still not reported to the police – with only 40 per cent of all incidents reported to insurers.
The author of the report, Dr Kreseda Smith, said: "The research on farm crime paints a pretty bleak picture, and from talking to farmers it is clear that the status quo is not working. While cost, time and inconvenience are putting off action against potential crime, there is a high awareness that prevention strategies are important.
"Barriers urgently need to be overcome between those in the farming sector, police and insurers – and a greater understanding of what drives farmer crime prevention decision-making and behaviour is an essential part of this."