Far-right Prevent referrals up 28 per cent
The number of suspected far-right extremists referred to the Prevent anti-radicalisation programme has risen by more than a quarter.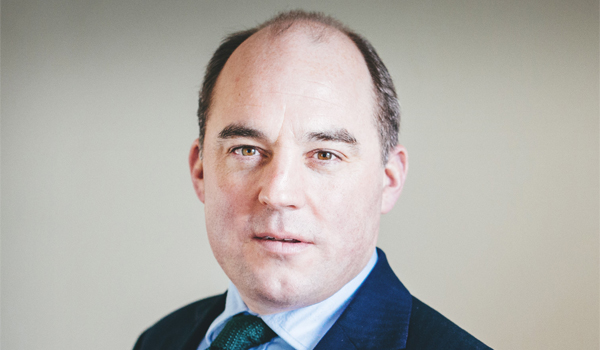 Almost 6,100 people were referred to Prevent in 2016/17, some 968 of whom were suspected of far-right extremism.
The figure – 209 more than in the previous year – has coincided with a rise in reports of right-wing terrorism across the UK as four plots were disrupted last year.
More suspected extremists are also being referred for support as the proportion of far-right activists supported by the Channel programme rose from a quarter in 2015/16 to over a third in 2016/17.
Security Minister Ben Wallace said the figures show the Prevent programme is continuously improving.
"We have seen all too starkly the devastating consequences of radicalisation and the need for a coordinated response at a local and national level," he added.
"We will continue to work with partners to improve and make sure this crucial support is given to those who need it."
The Home Office figures, published on Tuesday (March 27), show 6,093 people were referred to the counter-radicalisation scheme last year, down from 7,631 in 2015/16.
The proportion who were then discussed at a Channel hearing rose from 14 per cent to 19 per cent, which the Government claimed means better quality referrals are being made.
Over 330 people received Channel support and 54 per cent of referrals were signposted to some form of intervention.
Nearly eight in ten people left the programme with no further terrorism-related concerns.
Around 3,700 of the referrals related to concerns over Islamist extremism while 968 were due to right wing action.
Of the 1,146 people discussed at Channel meetings, 271 were referred for extreme right wing related concerns.
Last month former counter-terrorism lead Mark Rowley warned of the "growth of right-wing extremism".
He specifically highlighted banned far-right group National Action as an example of a "home-grown proscribed white supremacist, neo-Nazi terror group".