Family of Mark Duggan lodges civil claim against MPS
The Metropolitan Police Service (MPS) has confirmed that it has received a civil claim from the family of Mark Duggan, the man fatally shot by an MPS firearms officer in August 2011.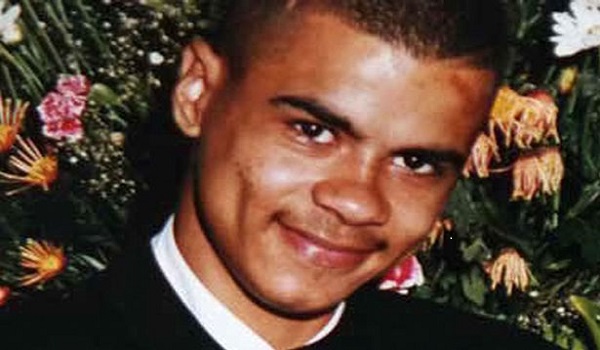 Mr Duggan's death sparked major riots in London, Bristol, Birmingham and other cities that lasted for nearly a week.  
Armed officers intercepted Mr Duggan as he travelled through Tottenham, north London, in a minicab after receiving intelligence that he was in possession of a handgun and was planning an attack.  
No firearm was found on Mr Duggan after he had been shot but a pistol wrapped in a sock was later found on grassland behind railings some 15 feet from his body.  
At an inquest in January 2014, the jury found that Mr Duggan was lawfully killed despite agreeing he had been unarmed at the time. The jury concluded that although the weapon had been dropped, the officer responsible for the shooting, known only as V53, "honestly believed" Mr Duggan was still armed and posed a threat.  
In 2017 the court of appeal rejected an appeal by Mr Duggan's mother to quash the inquest verdict of lawful killing.  
The civil proceedings, which are being brought by his mother, Pamela, and at least some of his children, are in their early stages. An MPS spokesperson declined to comment on the case but it is understood the force intends to defend the claim.