Family loses case against MPS over son who was shot dead by officer
A firearms officer who killed a man who was holding an ex-girlfriend hostage should be commended not criticised, a judge has said as he threw out a claim for damages against the Metropolitan Police Service (MPS).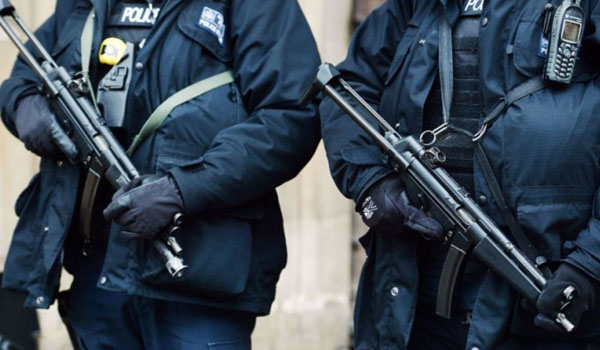 Police Constable Stuart Brown shot 40-year-old Dean Joseph during a siege at Julie Moyses's home in north London four years ago.
The death led to a damages claim against the MPS by the 40-year-old's family, but Judge Alan Saggerson dismissed this on Wednesday (August 8).
Mr Joseph smashed his way through Ms Moyses's bedroom window on September 4, 2014 before wedging her into the corner and holding a seven-inch blade to her neck.
At around 12.20am, PC Brown was instructed to go to the front of the flat to provide firearms cover.
The officer told an inquest in 2015 that he had a G36 rifle aimed at Mr Joseph for 30 minutes and fired two shots as he was about to stab his ex-girlfriend.
Paramedics fought to save the knifeman's life, but he died in an ambulance on his way to the hospital.
Lawyers for Mr Joseph's family argued that the shooting was unnecessary and accused PC Brown of lying about what really happened at the Islington property.
They also alleged that there were shortcomings in the force's planning of the operation and in the subsequent investigation.
However, Judge Saggerson said that PC Brown genuinely believed that Mr Joseph was about to strike, adding that the "utterly warped" challenges to the officer's integrity were without justification.
He concluded that the officer saved Ms Moyses's life and his professionalism and judgment calls for commendation rather than criticism.