Family Liaison Officer Sentenced
The former Northumbria Police officer betrayed a family he was sent to support after a tragedy by sexually abusing a child and has been sentenced to seven years in prison.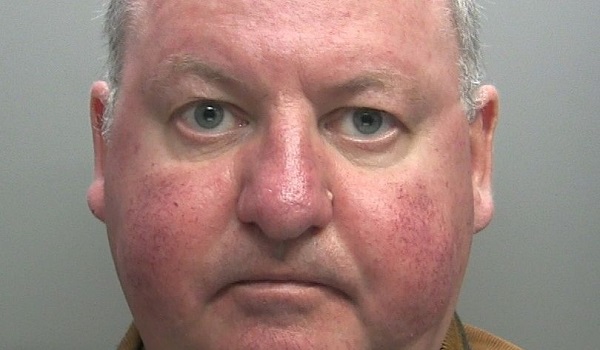 Alexander McLellan was convicted of four charges of gross indecency on a child under 14 and two of indecent assault at Newcastle Crown Court in December last year.  
He had pleaded not guilty. 
The force confirmed to Police Professional that the offences were committed between April 2000 and April 2004.  
As McLellan left the force in 2001, it means that he continued the abuse for several more years. 
The victim told his mother in 2017 and police were informed. 
He had also allegedly abused the child using police equipment, the court hearing that McLellan "disguised the sexual activity and made it part of a game so that the child would think it was fun". 
He bonded with the family, who after a while even trusted McLellan enough to look after their children. 
He even stayed overnight at the family home on some occasions, allowing him to abuse the young relative. 
Det Superintendent Sav Patsalos, head of Northumbria Police's Professional Standards Department, said: "Alexander McLellan abused his privileged position and has shown complete disregard for what a police officer should stand for. 
"McLellan left Northumbria Police in 2001 and when the historic abuse was reported in 2017, a thorough investigation was conducted by specially-trained officers in our safeguarding department. 
"I would like to praise the bravery of the victim in coming forward and I hope the sentencing will give confidence to the communities we serve that we take allegations of this nature extremely seriously. 
"I want to encourage anyone who has been a victim of sexual abuse to come forward and speak to police. We can support you and will do everything we can to bring offenders to justice."