Fall in calls to MPS whistleblowing line
The number of calls to the internal whistleblowing service of the Metropolitan Police Service (MPS) has declined every year since 2017, new figures show.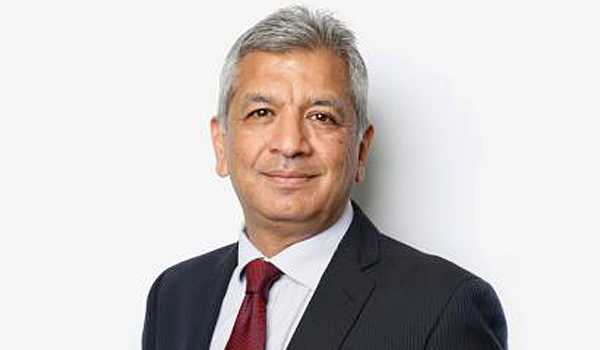 Figures obtained by Labour's London Assembly Policing and Crime spokesperson, Unmesh Desai, reveal that combined phone and online reports through the MPS's Rightline system fell from 384 during the 2017/18 financial year to 296 over 2020/21 – a reduction of 23 per cent.
This is in contrast with the Crimestoppers national Integrity referral system, which saw an increase of 13 per cent in reporting over the same period.
It follows assurances from MPS Commissioner Dame Cressida Dick at a London Assembly Policing and Crime Committee last year, that its internal whistleblowing systems were "very good" and "quite actively used".
And it comes amid increased scrutiny over standards in the MPS after the murder of Sarah Everard by a then-serving police officer, Wayne Couzens.
After learning of the figures, Mayor of London Sadiq Khan suggested the decreased usage of the hotline could be down to different methods of reporting inappropriate behaviour.
"The hotlines shouldn't be the only way the officers who are unhappy go. That may lead to a reduction to hotline numbers because there are now other things they can do," he said.
"We need to completely transform the culture in the police service and be reassured that it's been transformed."
Mr Desai said: "The fall in use of the whistleblowing hotlines by Met Police staff is concerning and I am keen to get to the bottom of the factors behind this.
"With the Met Police trying to rebuild Londoners' trust and confidence by reinforcing their standards and integrity, it's vital that procedures for calling out bad behaviour internally must be trusted by officers in its ranks.
"I was pleased to hear Sadiq Khan reaffirm the need to transform the culture in our police. I will continue to scrutinise the work of the Met in this area to ensure their whistleblowing procedures are working effectively and serve the purpose for which they were created."
Two reviews have been launched into the MPS's culture, standards and practices – one is being conducted internally and a separate one is being led by Baroness Louise Casey.