Facial recognition technology to spot prison drug traffickers
Biometric technology that can identify drug traffickers visiting prisons has been successfully implemented, according to a pilot study.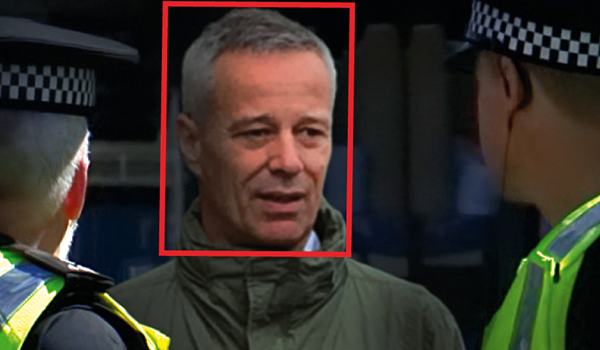 The trial tested the facial recognition technology at three different jails as part of a wider crackdown on drugs entering prisons. 
Justice Secretary David Gauke said: "New technology is vital in our fight against the gangs that seek to cause chaos in prisons, and this biometric equipment has the potential to significantly aid our efforts." 
Most prisons use paper-based identity verification, which criminals are often able to falsify. However, the new technology has identified a trend of visitors supplying illicit items to multiple prisoners and jails. 
Suspicious visitors are flagged by the technology, allowing the prison staff to refuse entry or provide evidence in any subsequent police investigation. 
The technology uses a combination of iris scanning and facial recognition software.  
The Ministry of Justice believes it is also acting as a deterrent. One trial prison saw a higher than usual 'no shows' rate at visits after attendees found out the software would be in operation. 
However, facial recognition technology continues to be controversial. Cardiff University, for example, said that "considerable investment and changes to operating procedures" are required in the first independent academic evaluation into the police use of the technology. 
And a report published in February by the Facial Recognition Working Group of the Biometrics and Forensics Ethics Group outlined the framework of ethical principles that should be considered for implementing the use of the technology. 
Mr Gauke added: "It forms part of this government's multi-million-pound investment to improve the safety and security of our prisons. Alongside our successful officer recruitment drive, measures like this will help make prisons places of rehabilitation where offenders can turn their lives around. This will cut reoffending and make the public safer."