Facial recognition ruling not a "green light" for deployment
Surveillance Camera Commissioner Tony Porter has warned police forces the recent landmark ruling that South Wales Police use of automated facial recognition (AFR) technology was lawful should not be seen a green light for future deployment of the technology.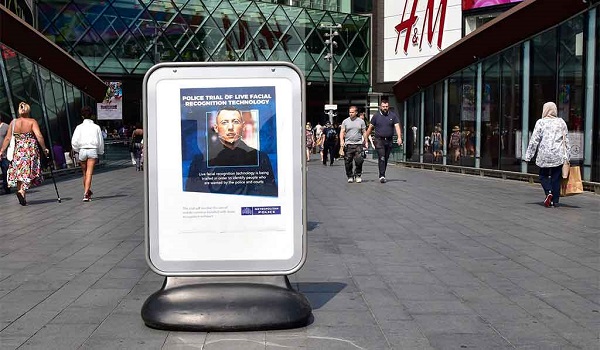 Last week, the High Court in Cardiff ruled against a legal challenge brought by civil rights group Liberty on behalf of a shopper who had objected to his face being scanned by AFR. The court refused the judicial review on all grounds, finding South Wales Police had followed the rules and that its use of AFR was justified.
South Wales Police Chief Constable Matt Jukes said the decision was welcome but not the end of the wider debate.
"I recognise that the use of AI and face-matching technologies around the world is of great interest and, at times, concern. With the benefit of this judgment, we will continue to explore how to ensure the ongoing fairness and transparency of our approach," he said.
In a statement issued by his office on Wednesday (September 11), Mr Porter said he would be considering the judgment of the court very carefully and planned to revisit some of the guidance issued as part of the Surveillance Camera Code of Practice in light of the court's observations.
He added: "I would urge a degree of caution on the part of the police to regard the judgment as being a green light for the generic deployment of AFR. It is an intrusive tool with human rights and public confidence implications, which have to be considered."
Mr Porter noted that the ruling showed existing regulations were sufficient and provided "a heightened sense of confidence that in appropriate circumstances such use will be lawful but must be demonstrably conducted within the legal framework and demonstrate good governance and legitimacy of endeavour".